It is no secret that Twitch has mainly been dominated by gaming content with famous streamers like 'loltyler1' or Shroud. So it might be fair to ask, is Twitch just for gamers?
The answer:
No, Twitch is not just for gamers. The last couple of years has seen an enormous rise of many popular channels outside of gaming. There is a whole new world of cooking, artists, craftspeople, musicians, vloggers, or just friendly chatting on the platform today.
In fact, 'just chatting' overtook gaming as the most-watched category on Twitch during the fall of 2019 with 80 million hours of watch time, according to a report by StreamElements.
These are not small channels by any means; the most popular music channel Insomniac got a whopping 16.5 million hours of watch time last year. (Statista) 
The Rise of Non-Gaming Content on Twitch
Originally, Twitch was almost entirely focused on video game content. It even was included in their terms of service.
This created the perception Twitch was about gaming, and YouTube Live could include other types of live streams. But if you go to Twitch today, you will find many different categories ranging across topics.
What Can You Stream on Twitch Besides Gaming?
You can stream anything really as long as it is not offensive, violent, and remains within the Twitch terms of service, of course. Other than that, there are no hard-set rules for types of content on Twitch, which has drawn many pioneers in streaming.
Let us look at some non-gaming categories that have gained popularity on Twitch:
Just Chatting
Workouts
ASMR
Drawing
Music Composing
Enginering, building
Sculpting
Coding
Cooking
These are just some popular categories. But to further prove our point, let us look at some successful examples of non-gaming channels on Twitch:
9 Examples of Non-gaming Twitch Channels
Cnotbusch (Sculpting)
Cnotbusch is a self-taught sculptor and started streaming his sculpting as early as 2011. His audience enjoys watching and learning sculpting themselves and is often included in the creative process.
https://www.twitch.tv/cnotbusch
The8BitDrummer (Drumming)
This channel is run by Jerod Collins, an experienced drummer. He launched his career on YouTube but has expanded to Twitch, gaining a considerable following there.
https://www.twitch.tv/the8bitdrummer
ThatViolinChick (Violine)
This is a violinist, songwriter, and streamer from Oregon. She does four weekly streams, sharing her favorite hobby and knowledge with her audiences.
https://www.twitch.tv/thatviolinchick
TahesType's (Mechanical keyboard maker)
Even something as specific as mechanical keyboard construction can get big on Twitch. TaehaTypes started making keyboards while studying Computer Science Engineering at the University of California. He now has a job at IBM and shares his knowledge and love for the craft with his following.
https://www.twitch.tv/taehatypes/videos
MissCookiez (Drawing & art)
MizzCookiez is an artist and streamer on Twitch. She does all kinds of drawing and painting you can check out!
https://www.twitch.tv/misscoookiez
BrickinNick (Lego building)
BrickNick is an excellent example of how to create a brand around your content. He is a professional brick builder who became huge on Twitch doing what he loved.
https://www.twitch.tv/brickinnick/videos
Kitboga (Pranking tech-support scammers)
Kitboga is a steamer whose content mainly focuses on scambaiting against scams over the phone. This leads to some hilarious moments that have catapulted his channel to success.
DevWars (Esport for code developers)
This Twitch channel offers a unique concept. They stream a live game show for coding developers. The goal is for the players to code the best website they can within a set timeframe, making for both entertaining and educational live streams.
Crazy_japanese (Travel channel about japan)
Want to learn more about life and culture in Japan? Then this channel is right up your alley. Crazy_japanese is a professional Japanese teacher who also live streams on Twitch in her free time. Her content revolves around food, culture, and life in Japan.
https://www.twitch.tv/crazy_japanese
There are just a handful of examples. There are many more in these and other categories we missed, like workout channels, ASMR, and more.
Does Non-Gaming Content Earn Less?
One question that arises around non-gaming channels on Twitch is if they earn as much as gaming content. After all, if gaming is by far the most popular category, it would make sense for advertisers to focus on those channels.
Unfortunately, there are no statistics on earnings per streaming category. But non-gaming channels are, of course, also eligible for the Twitch Affiliate and Partner Programs.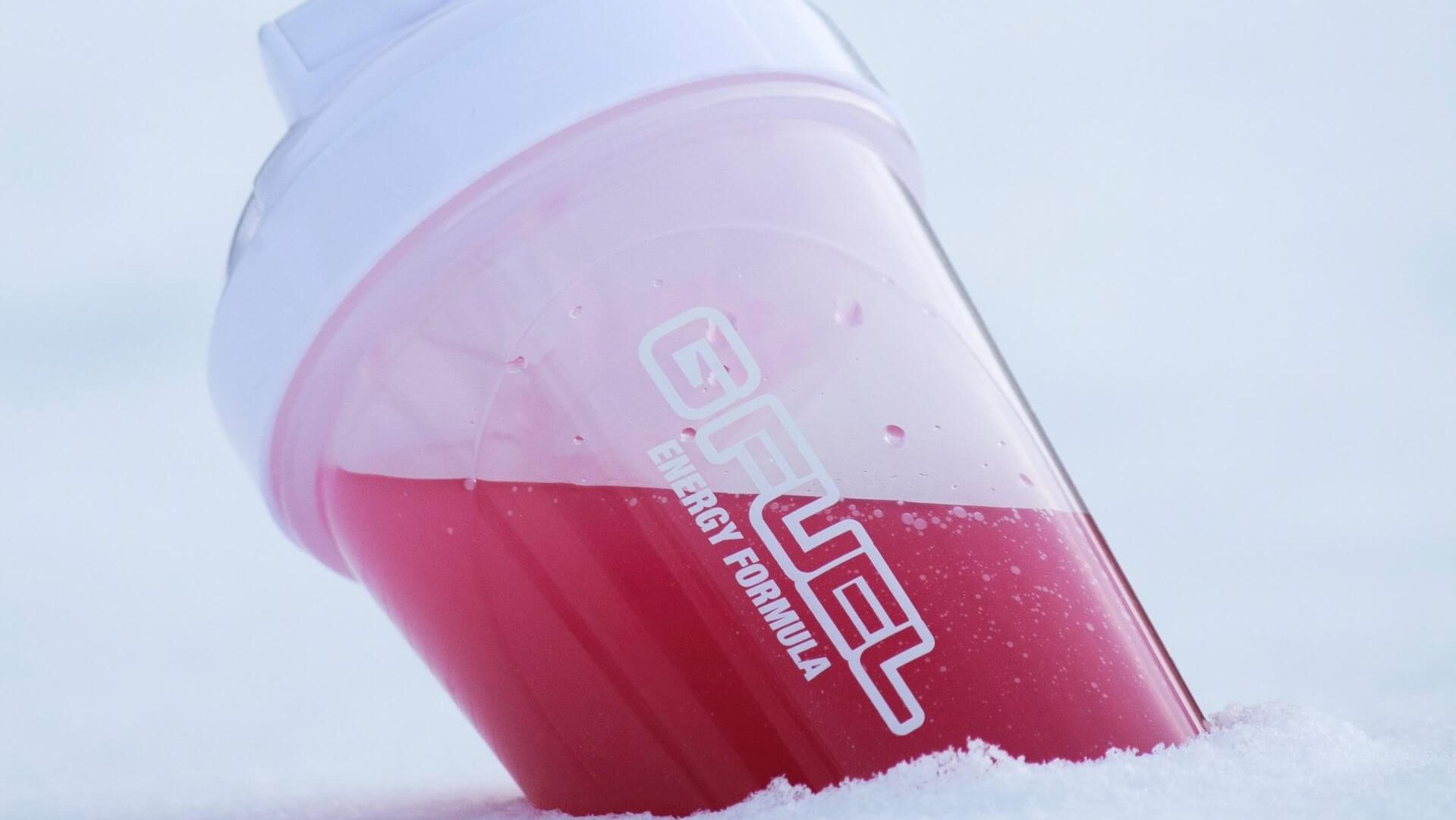 Another way most streamers make money is with sponsorships. While you might be missing out on some of the more gaming-targeted sponsors like G-fuel, there are tons of other opportunities out there. And while there might be more potential sponsors/advertisers for gaming content, if you find the right ones for your channel, you can make a great living.
Donations are also huge for arts & crafts channels. But again, this also depends on many factors like audience engagement, etc.
So the answer is it probably does not play a significant role. It is more up to the streamer; How active are they with reaching out to new sponsors, creating merchandise, and finding innovative ways to let others support their work.
If you want to find out how much you could earn on Twitch, check out our little guide here.
Is it Worth Starting a Non-Gaming Channel on Twitch
If you are considering starting a non-gaming channel on Twitch but have been deterred by thinking, 'Twitch is just for gamers,' we tell you this; There has not been a better time for non-gaming content on the platform!
Before, Youtube Live might have been the home for such content, but as Twitch has evolved over the years, a vast audience is there wanting more than just games.
Today, Twitch has proved that there is an audience hungry for more non-gaming content. And if you have something unique and fun to bring to the table, you can grow a successful channel.
In Conclusion
Is Twitch just for gamers? The answer; Of course not. There are thousands of non-gaming channels on Twitch, and many of these are on the rise. Just look at massive channels like Kitboga or ThatViolinChick.