With Ben Collins
The OBS course is divided up into three main sections; beginner, intermediate and advanced. With hours of video content, tons of resources, and guides in each section, it is a course made for complete noobies as well as people looking to level up their streaming. Since OBS Studio has so many moving parts, it can be hard to learn how to make professional-looking streams. The result is often a long learning curve, ugly streams, and a whole lot of hustle.
This course is made for people looking for a well-structured step-by-step guide through all parts of live-streaming with OBS so you can progress along the course. We also focus primarily on gaming-related streaming, though we cover the fundamentals of any streaming setup.
Section 1 Playlist: Beginner
(15 videos) In this section we cover:
Download & Installation
Scenes, sources and filters
Basic Settings
Platform Integrations
Section 2 Playlist: Intermediate
(13 videos) In this section we cover:
Color Correction
Audio
Overlays
Hotkeys
Gaming Optimazations
Section 3 Playlist: Advanced
(20 videos) In this section we cover:
Plugin Installation
Top Plugins for OBS Studio
Capture Cards
Custom Overlays
Performace Imporvments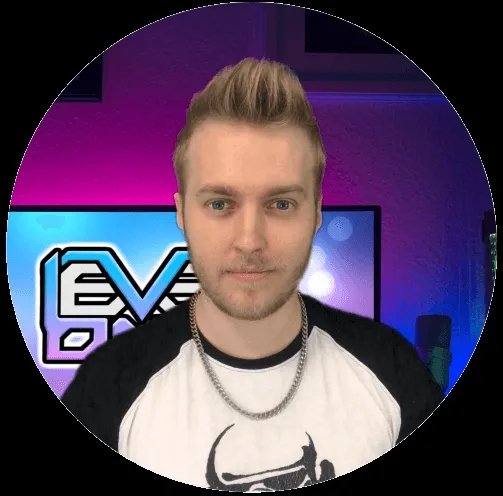 Ben Collins
Course Instructor & MediaEquipt Writer
Ben is a full-time streamer and stream technician based in Krakow, Poland. He is passionate about providing streamers with an impressive platform to showcase their skills as well as streaming daily himself for the past 3 years to critical acclaim.