Discord is the go-to app for gamers to chat with friends and connect with others. Yet, the Playstation 5 does not offer native support for the Discord application at the moment. You instead have to use the 'Party chat' feature for communication while playing. 
Even so, there is a way to connect Discord to PS5 and show your friends what you are playing. We will also show you workarounds to read Discord messages on your console and even connect audio.
Let's jump right into it!
How to Connect Discord to PS5 on Desktop
You can link your Playstation account to your Discord application. While this is not a full-on integration, it lets your friends know what you are playing at the moment. Just follow the steps below;
Open Discord and log in to your account.
Click on 'User Settings;' The cog next to your profile icon.
Then, select the 'Connections.' tab.
Under 'Connect your Accounts,' you will see a bunch of possible integrations with Discord. Click on the PS5 icon.
A window on your web browser will appear, asking you to log in to your PlayStation account and verify your details. 
Next, accept the terms for connecting to Discord.
You have now successfully connected Discord to PS5.
How to Connect Discord to PS5 on the Mobile App
Connecting Discord to Playstation is very similar on mobile. Just a little different layout.
Open the Discord app and log into your account.
 Click on 'User profile' at the bottom of the left panel; Your profile icon. 
Go to 'Connections' under the User Settings panel.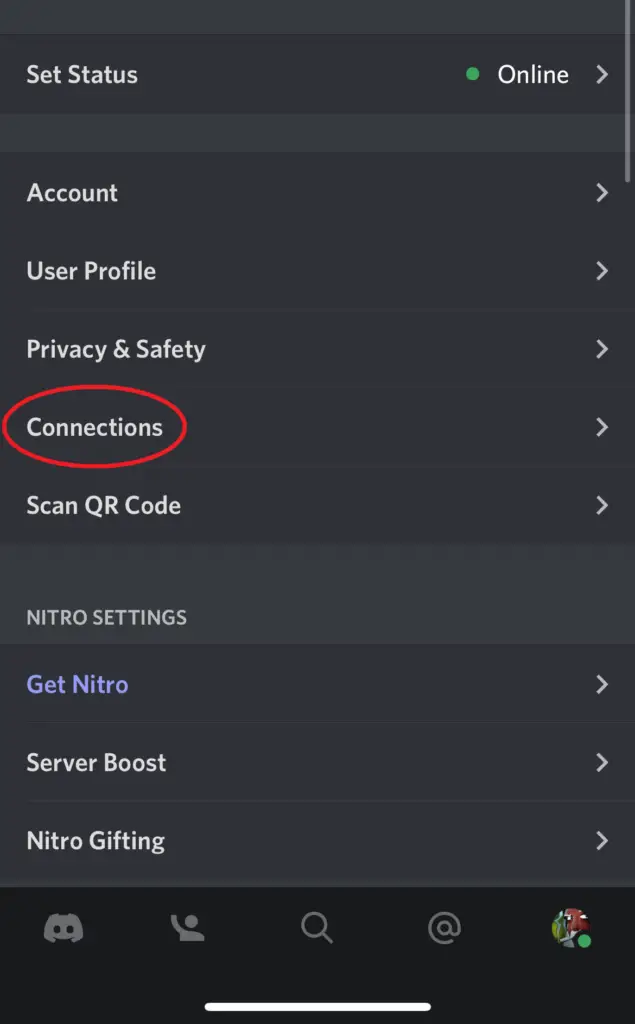 To add a new connection, just press 'ADD' on the upper right corner of your screen.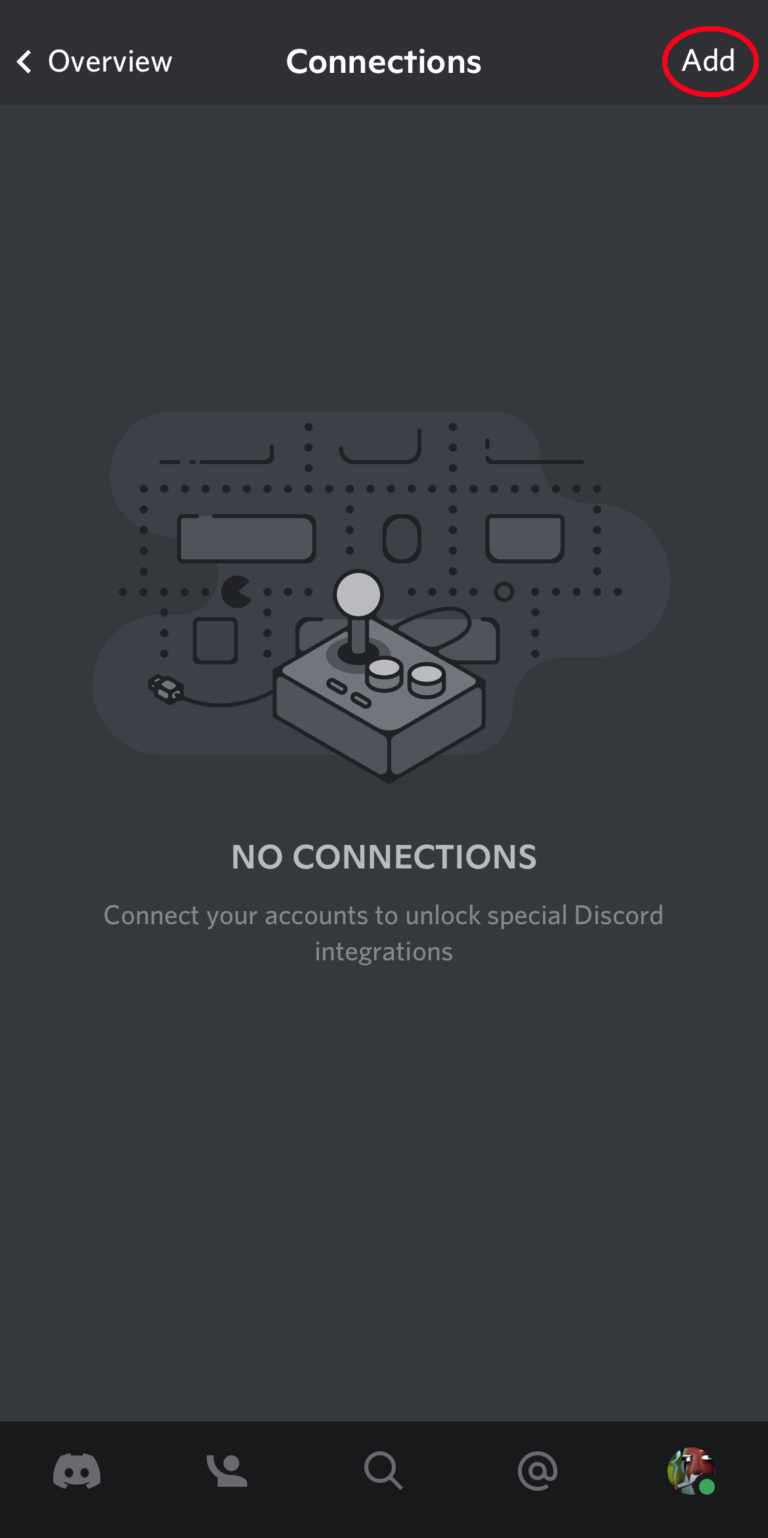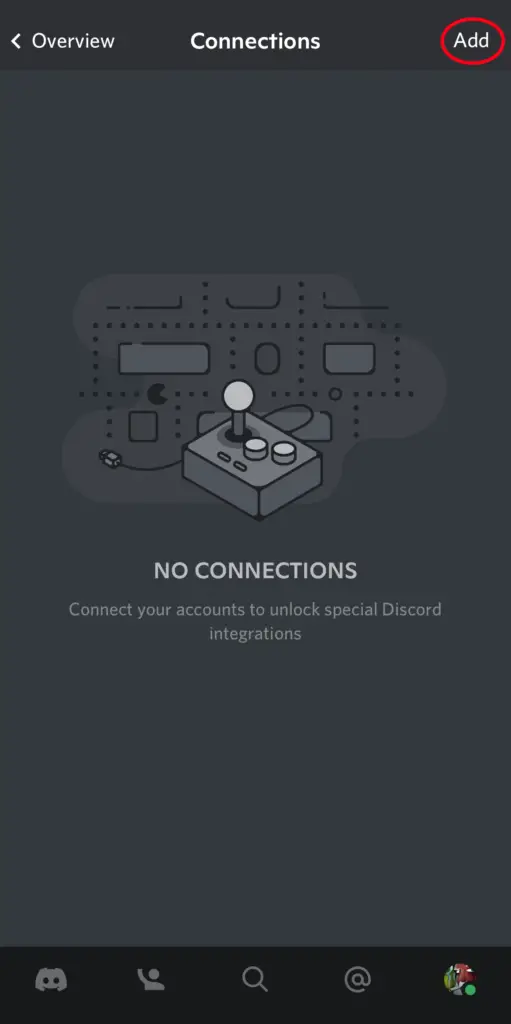 A list of possible integrations will appear. Select the Playstation icon.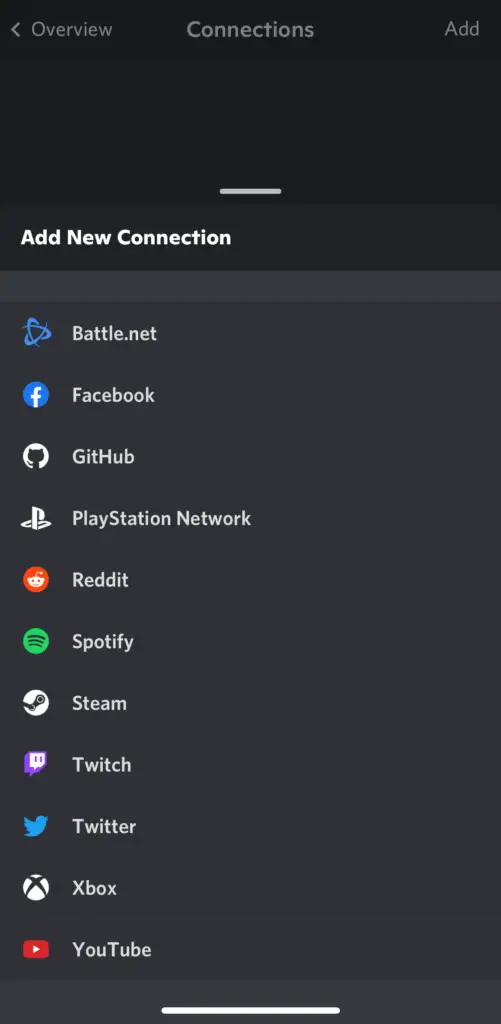 A browser window will appear asking you to log into your PS account and accept the terms.
You should now have connected your Discord account to PS5 on your smartphone.
How to Unlink PS5 from Discord
While we are at it, it's also good to know how to unlink the accounts if you want to. On the Discord app, go to 'Settings'> 'Connections,' find the Playstation icon, and press 'Unlink.'
If you want to stop displaying what you are playing on Discord, you can do that through the settings in your account. That way, you don't have to unlink the connection in case you want to enable the feature again.
Is There a Discord App on PlayStation 5?
This is a question that comes up often.
No, there is no native Discord application for the Playstation console. However, since Sony has partnered up with Discord, there is speculation that a Discord app with more features for the Playstation is just around the corner. But we will have to wait and see.
For now, follow our guide below to find what options you have to use Discord on your PS5.
Discord and PS5 Connection Features
So what can you do with the Discord-Playstation integration? As of yet, the connection does not offer many features, but there are mainly two options you have.
Display your Discord profile on your PS5 to others. This is an excellent way for other people who find you in games to get your Discord link.
Display what game you are currently playing in your Discord profile. Once you have connected your PS5 account, you can enable the options for others to see what you are playing on the console to let your friends know what you are playing.
You can enable or disable these features in the Discord settings. Just go to 'User settings'> 'Connections,' and under the Playstation tab, you can adjust the features. 
Workaround #1: Read Discord Messages on Your PS5
This is probably what you have come here for; Can you actually read Discord messages on a Playstation console? The answer is yes, you can!
Even though there is no native Discord application on your PS5, there is an unofficial way to see Discord messages on your PS5 using the chat.
First, launch PlayStation Party and log into your account if you haven't already.
Open a chatbox with a friend you know.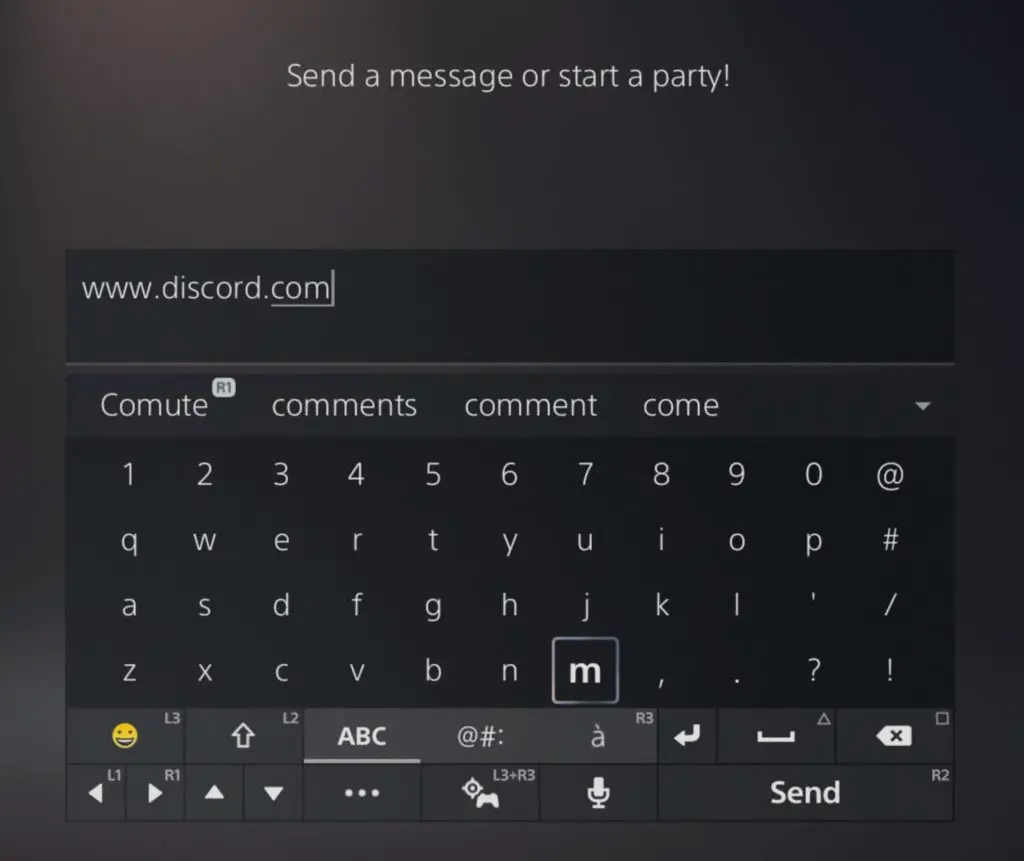 In the chatbox, type the following: 'www.discord.com' and send the message.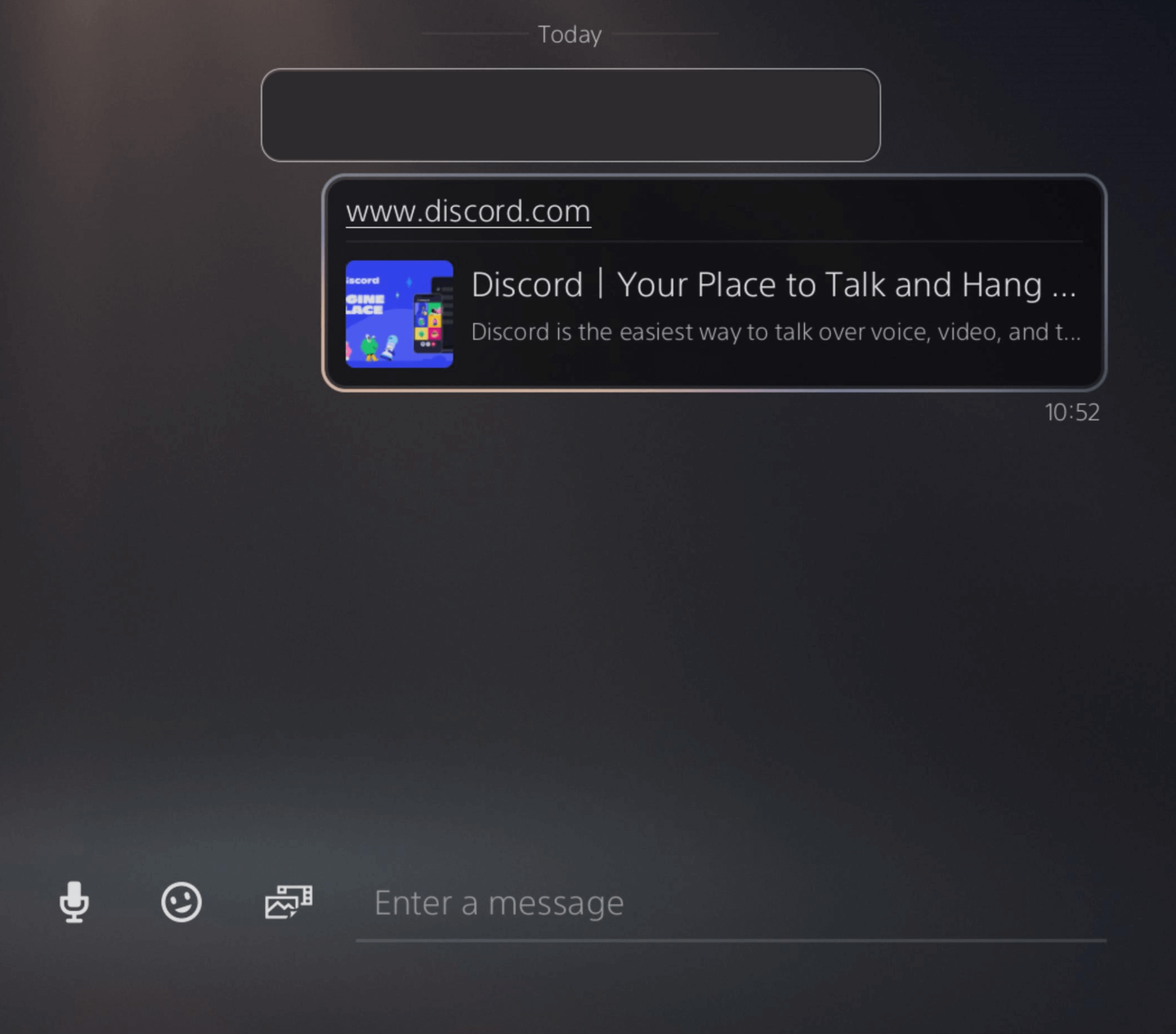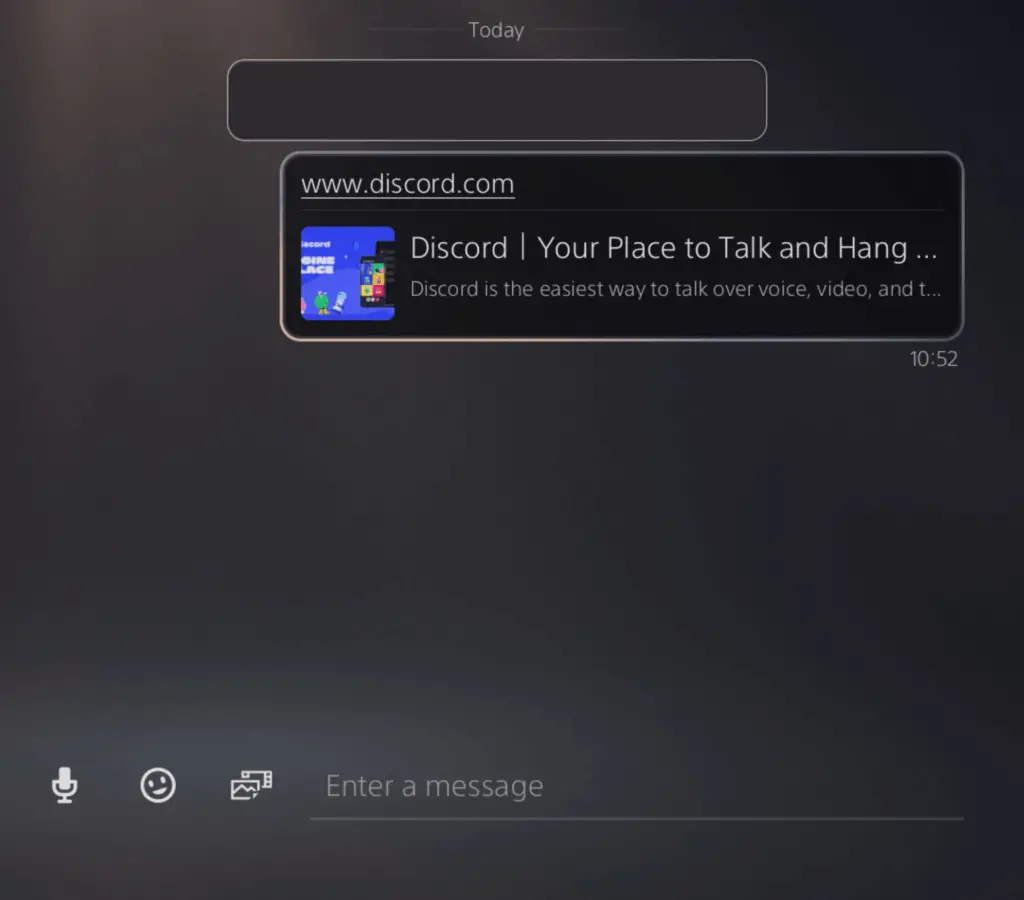 Click on the link you just sent, and the Discord log-in page will open in your console.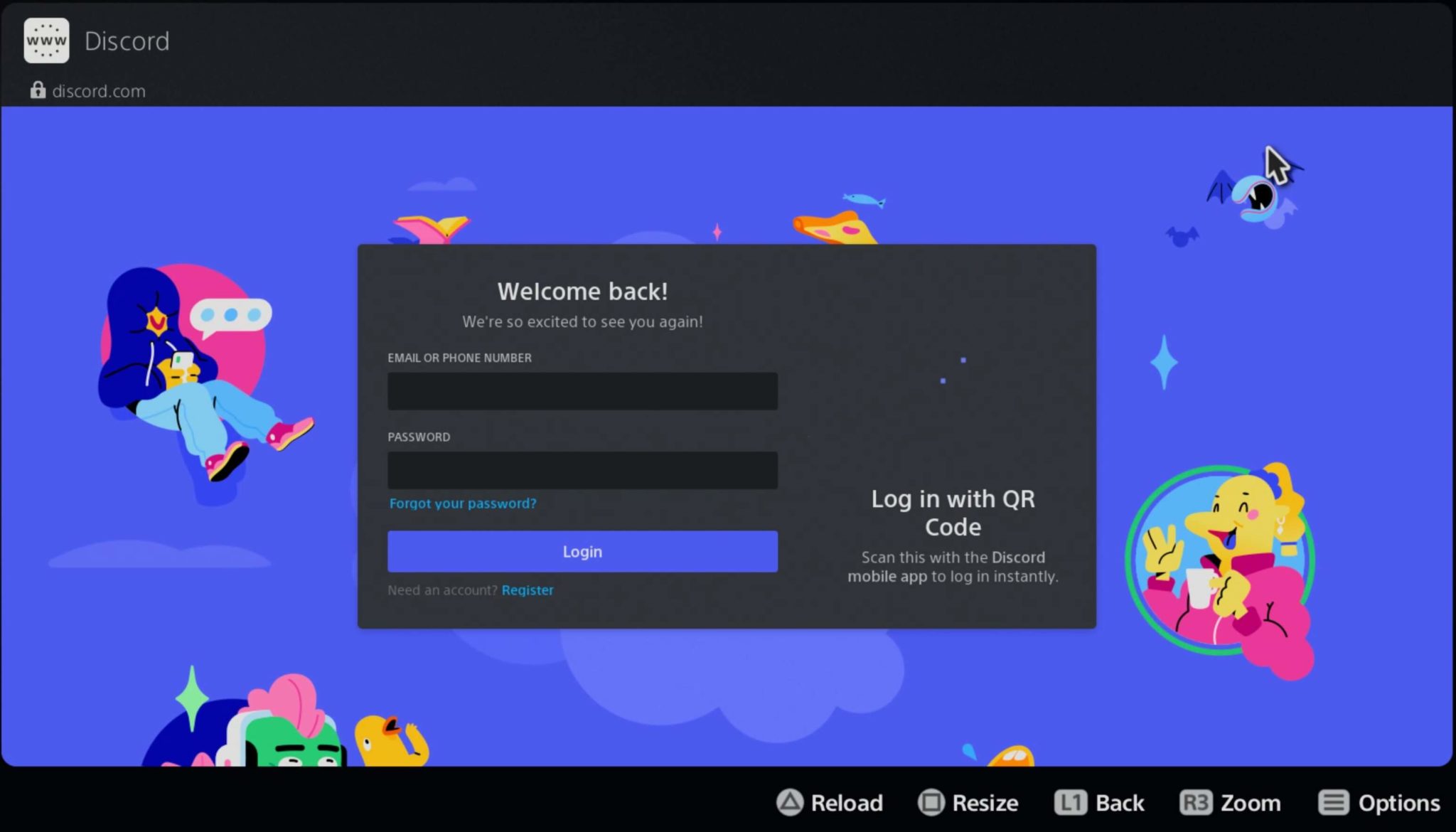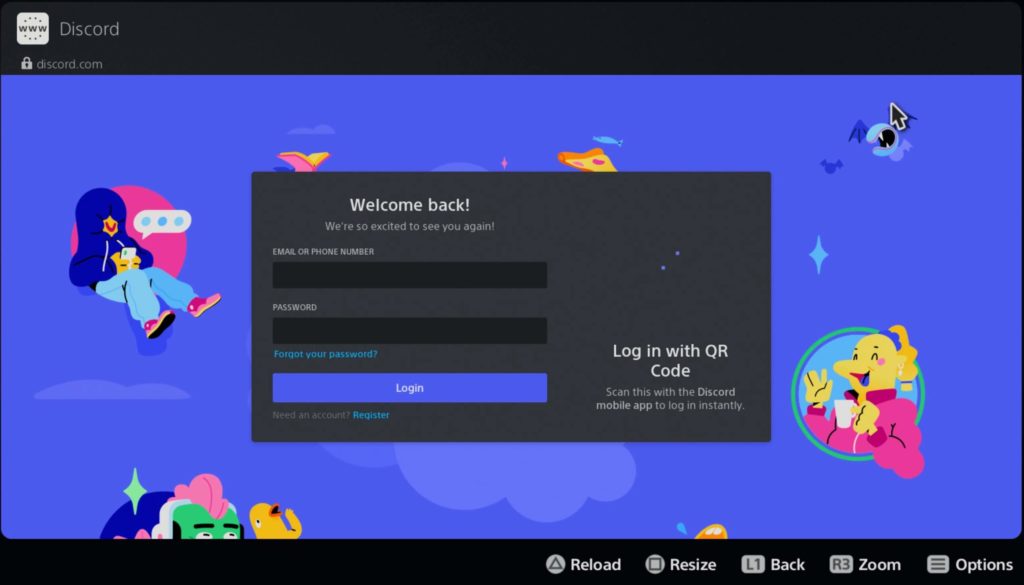 Log into your Discord account and select 'Open Discord in your browser.'
Now you can read Discord messages on your PS5.
You can use both text chat and audio if you have a compatible headset.
So what have we done here? Basically, we did not download the Discord application but instead logged ourselves into the browser version.
Now, text chatting with the console controller is less than ideal, but it is still a great way to read messages and use the much-beloved voice chat feature while playing!
Workaround #2: Use Discord Voice Chat on Your Playstation Console
There are workarounds for an even more integrated experience. We will include one here, but it will require some hustle!
This method requires you first to get the ASTRO MixAmp. Basically, it is a premier gaming audio mixer for streamers, esports athletes, or professional gamers.
Once you have your MixAmp, you will have to set it up. Plugin the HDMI cable into the HDMI Output on your PS5.
Then, in your console, go to 'Settings,' > 'Sound,'  > 'Audio Output Settings.' Select the 'HDMI' as the output device.
Use a USB cable to connect your PC and your PS5. Also, connect the MixAmp to the computer's audio jack (3.5 mm port).
Log in to Discord on your PC and go to 'Settings' > 'Voice Settings' > 'Input Devices' and select MixAmp.
On Discord, set the 'Output device' to the 'Default speakers' in the voice Settings. It should automatically select MixAmp.
Lastly, connect your headphones to MixAmp and start a voice call. You can now have the beloved voice chat feature while playing on your PS5.
Future Playstation Integration With Discord
Let's face it; The official Discord integration does not seem like a lot, and you have to go to great lengths to use voice chat on your PS5. Even so, there is speculation of a full-on native Discord application for the console in the future. 
It makes a lot of sense considering the massive success of Discord in the gaming community. Sony has in fact announced it will begin an official partnership with Microsoft and incorporate more Discord features into its console. 
While we can't know what this will entail, it is not unrealistic to expect a native Discord application and popular the voice-chat feature for PS5 in the near future. 
In Conclusion
This is how you can connect Discord to PS5. As you can see, the default Discord / PS5 connection is pretty underwhelming. But if you are willing to put in some work, there is a way to see Discord messages on your gaming console. 
However, using the browser version of the messaging app is not really ideal for console gaming. It is made to be used with a keyboard on a PC.
But this will have to do for now, as we are waiting for a native Discord application on the console in the future. Check out more Discord tutorials here.