Here you will find our favorite tools and resources for vlogging, streaming, and podcasting. We make our best to update the list frequently and only add things that we use and would recommend ourselves. The list is broken into sections so you can easily find what you are looking for.
Disclaimer: Please note that some links pointing to resources or products on this site are affiliate links. When you click on an affiliate link and make a purchase I may earn a commission for a sale, future sales, or recurring billings.
FILMMAKING RESOURCES
FilmSchool.org

A website and forum for finding the best film schools. They also have guides, news, and tips on other filmmaking topics as well. https://www.filmschool.org/
VLOGGING RESOURCES
iMovie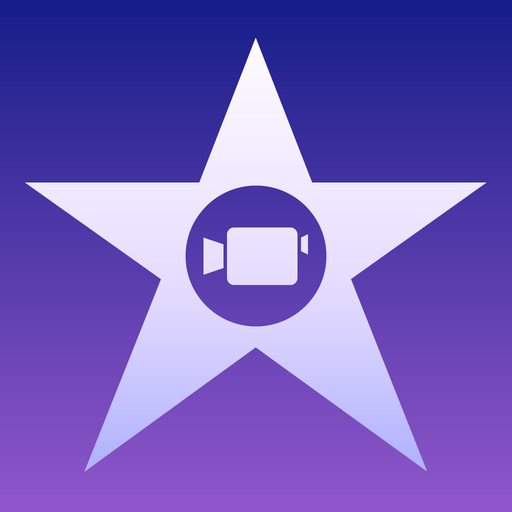 iMovie is a video editing software from Apple for macOS and IOS. It is free, simple, and easy to use. Great video editor if you are just getting started. www.apple.com/imovie/
Shotcut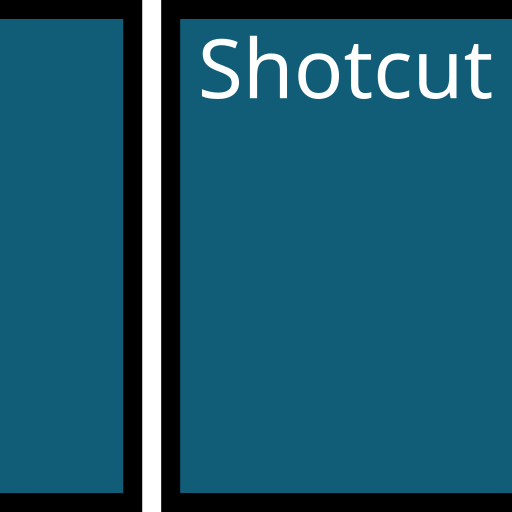 Shotcut is a free open-source video editor. A great free alternative to iMovie if you use a PC. www.shotcut.org
FiLMiC Pro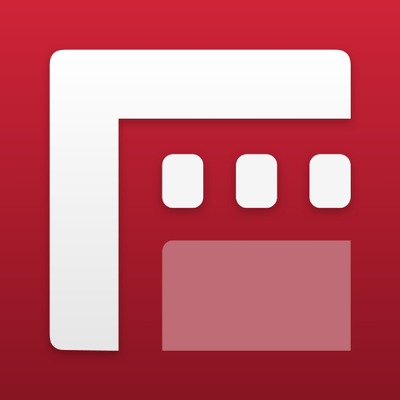 Filmic Pro is an app that turns your smartphone into a powerful video camera. It gives you a full range of manual controls, a professional viewfinder, automatic exposure settings, zoom while recording, and much more. www.filmicpro.com
Youtube Creator Studio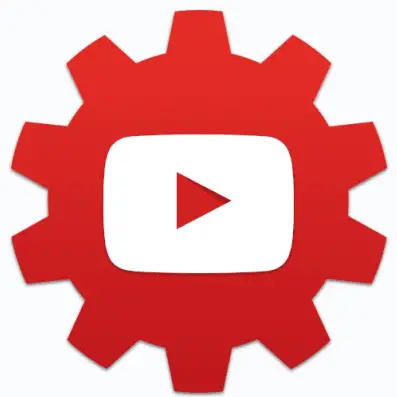 A free app from Youtube that allows you to monitor your content's performance with real-time stats. Get it for Android or IOS.
Looka Logo Maker
If you have trouble coming up with a good logo for your channel, try the Looka logo generator. It allows users to create beautiful logos based on their design preferences without the need for prior design experience. https://looka.com/logo-maker/
Canva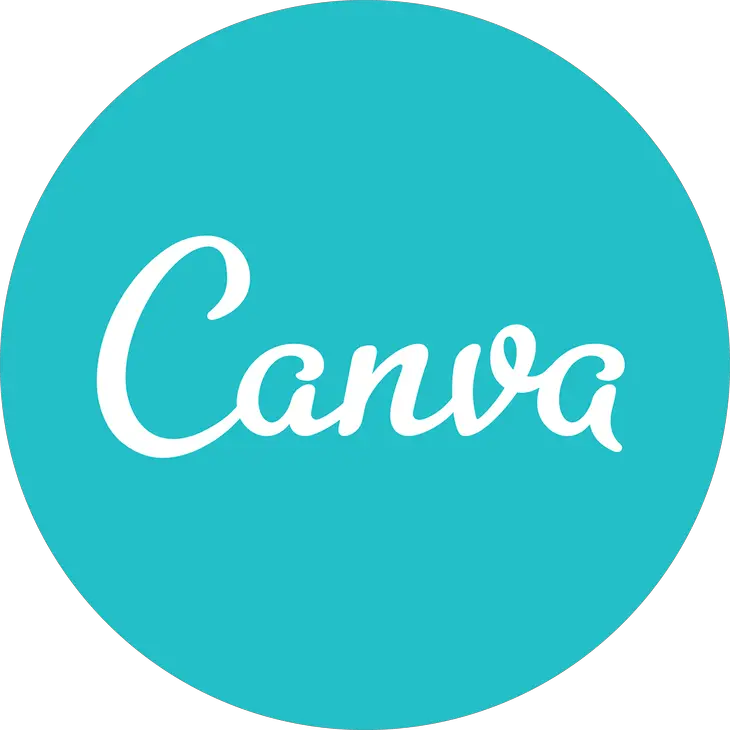 Canva is an online design tool. With Canva you can create any youtube art like banners, graphics, and thumbnails in minutes. No professional design experience is necessary. www.canva.com
STREAMING RESOURCES
OBS Studio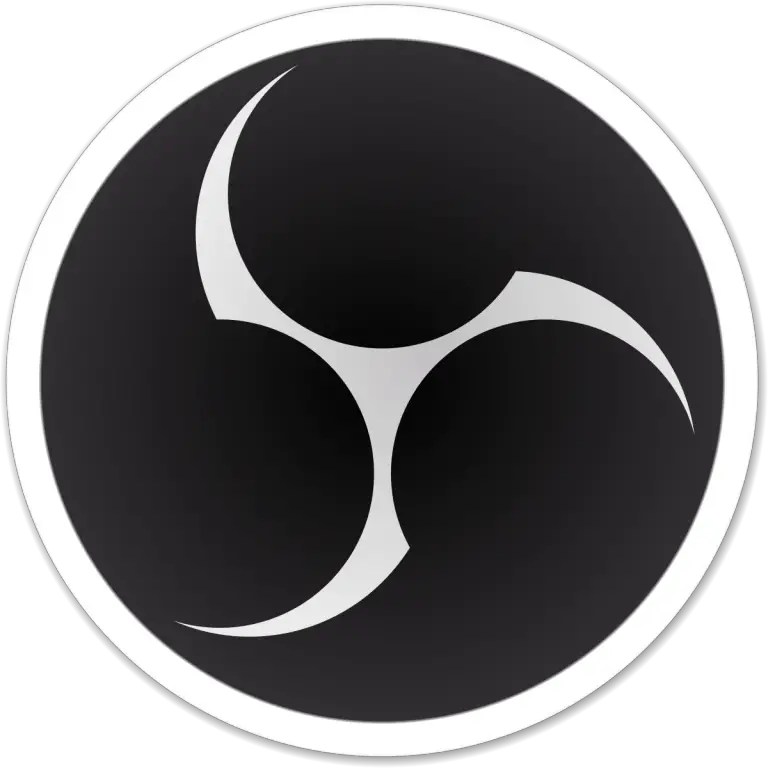 The go-to software for streaming and screen recording. It is open source and completely free. www.obsproject.com
Streamlabs Desktop (OBS Fork)
Streamlabs Desktop builds upon the standard OBS code to create a friendlier user experience. This version of OBS is targeted toward gamers and game-related content. www.streamlabs.com
Fiverr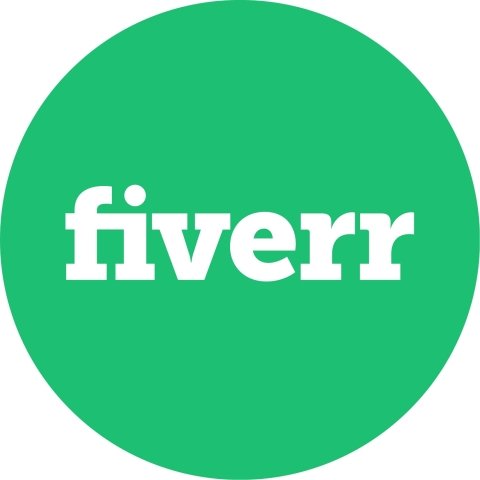 Fiverr is great if you want to hire someone who can create Twitch overlays and branding for your channel. www.fiverr.com
LAS Curry

A great channel for tutorials, guides and tips for live streamers. We highly recommend it for anyone starting out. www.youtube.com/LASCurry
PODCAST RESOURCES
Podbean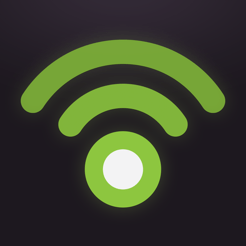 Host your podcast with Podbean. They offer affordable and reliable podcast hosting. www.podbean.com/mediaequipt
Bluehost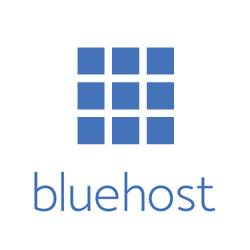 Bluehost is an affordable way to host podcast websites. www.bluehost.com