MediaEquipt is an educational website about video production. With helpful guides, resources, and gear reviews for video creators, vloggers, and filmmakers.
It takes time and effort to bring any form of art into the world. It doesn't matter if you are a beginner or a pro, or if you are creating a vlog, podcast, or short film. We hope to make your journey easier, so you can create! Our mission is to help you in every step of the way, from coming up with ideas to production and monetizing your work.
The content you will find on this site has been planned and edited by a team of dedicated professionals to deliver you the best reviews, guides, and resources around video production, vlogging, streaming, and podcasting. We always try to meet the highest quality standards and offer our honest opinions on things. MediaEquipt uses freelance writers for some of its content, but nothing is published without my approval as the chief editor.
The People Behind MediaEquipt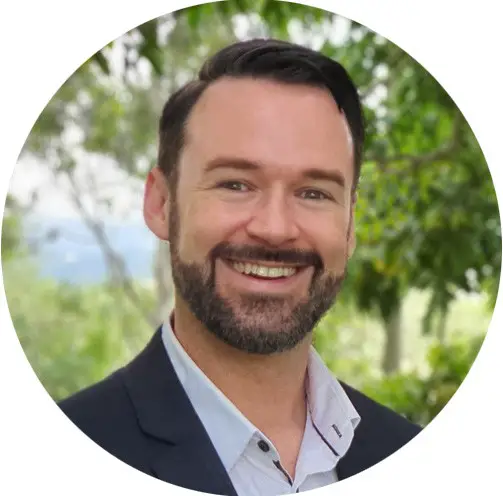 Josh
Publisher, Editor in Chief
Joshua Smith has traversed the fields between production and education. He taught Film, TV and New Media to high school students for a number of years, before moving into lecturing emerging creative professionals at the CG Spectrum Institute.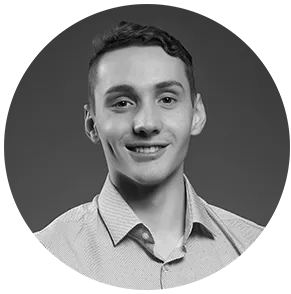 Paul
Founder
Paul Petropoulos is the founder of MediaEquipt. With experience in video production and filmmaking, he created this site to help video creators build an audience online.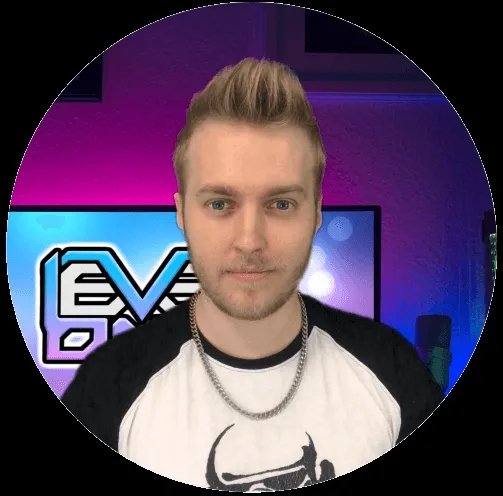 Ben
Writer & Editor
Ben is a full-time streamer and stream technician based in Krakow, Poland. He is passionate about providing streamers with an impressive platform to showcase their skills as well as streaming daily himself for the past 3 years to critical acclaim.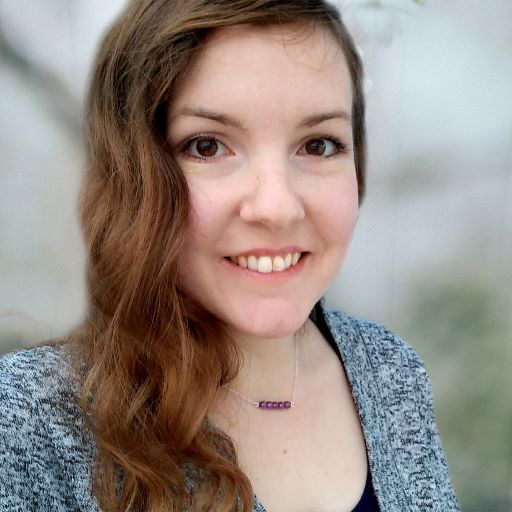 Jenny
Writer & Editor
Jenny Nilsson is an internet entrepreneur with experience in video game localization, copywriting, and product design. With a performing arts background, Jenny is particularly interested in combining entrepreneurship and artistry and making the internet a place for creatives to flourish. She has worked on hundreds of video games and has her own line of mugs sold across the United States. You can find her on LinkedIn @jnilss.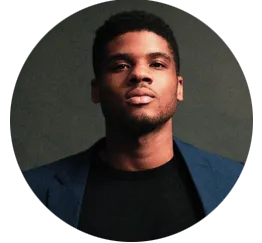 Efosa
MediaEquipt Contributor
Efosa is a writer with hands-on experience in the film industry. From producing films with Game of Thrones stars to scouting locations for multi-million dollar Netflix productions, his intimate knowledge base of cinema transfers itself to writing.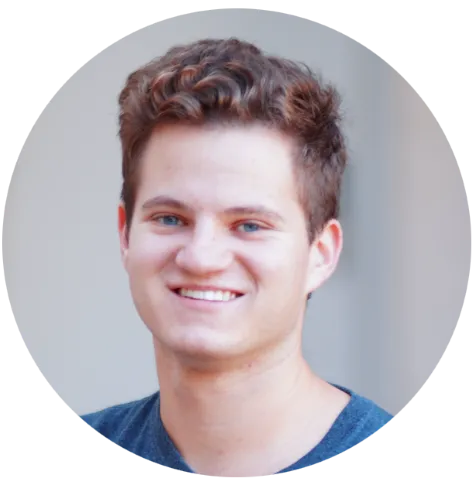 Dmitriy
MediaEquipt Contributor
Dmitriy Usov is an award-winning writer and director based in Los Angeles, California. His areas of expertise include film production, screenwriting, and film marketing. Dmitriy is passionate about sharing his extensive knowledge in the entertainment industry and screenwriting with fellow filmmakers.