So you are done recording, editing, and creating your podcast from scratch, you have a great idea and think you are on to something. But as you soon will realize, you have to learn how to promote your podcast to grow a listenership.
Podcast promotion is as important as creating the episodes themselves. No matter how much sweat and hours have been put into creating great content, it will all go to waste if your podcast is not discoverable.
In this article, we give you an in-depth guide on how to promote your podcast and 12 ways to do so. We will focus on leveraging both your existing audience and getting new listeners to your show. We hope you enjoy!
If you want to learn more about podcasting, you might find our other articles helpful as well:
Make Sure Your Content is Great
No matter how well you promote your show, people will not return if you don't deliver great content. Before we jump into how to promote your podcast, we should emphasize that it all starts with the content you produce.
Make sure your podcast offers value to its listeners, and that it brings something new and unique compared to what is already out there. Focusing on providing value is a much better long-term strategy than just using "smart" marketing tactics.
How to Leverage Your Current Audience
When you are looking to grow your podcast, start by focusing on your existing audience. This can be done in the following ways:
1. Audience Surveys
By using audience surveys, you can see what kind of episode or segments your audiences like the most. Pairing that with your podcast analytics, you will get a good picture of where you need to invest more time and effort to grow the show. 
2. Ask Your Audience to Share 
Ask your audience to share the episode. This is a simple, yet very effective way to get new listeners. Make it easy for people to share by including the episode links in social media posts, in email newsletters, or through share buttons on your website.
3. Optimize Your Website 
Other than good SEO practices, you should always give visitors a clear call-to-action to subscribe to your podcast through your website. Oftentimes, people listening to your show through your website will be first-time listeners, so its important to entice them to keep returning to your show. 
4. Create a Email Newsletter
Creating an email list is a great way to grow, promote, and eventually monetize your podcast. Some people can be on the fence when it comes to email newsletters, but audiences do read them.
By receiving weekly or monthly emails, people will remember you and your brand, and you have a higher chance of getting them back to your podcast if they haven't already subscribed. An email list also opens up opportunities to promote affiliate products, your products, or sponsorships. 
Setting up an email list is not so hard. Getting people to sign up will be more challenging. Always include a call-to-action at the end of each episode, enticing your audience to sign up for the newsletter. You could even offer a free resource in exchange for the email address like resource lists, checklists, and templates.
We recommend sending out at least a new email every time you upload a new episode. Going further, you can also use audience segmentation to better tailor your emails to each person on the list.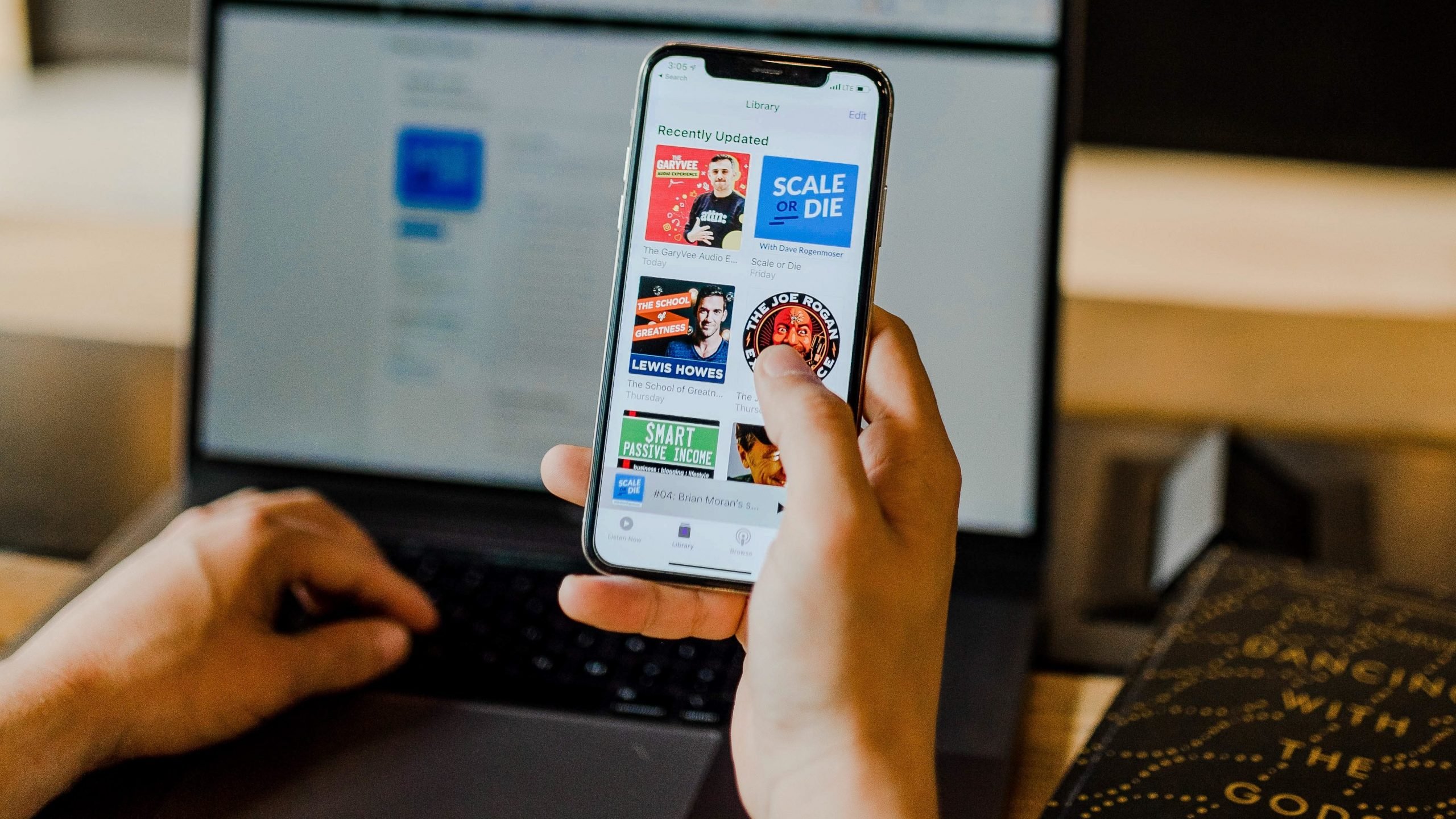 How to Reach New Audiences
In addition to making the most of your existing audience, you want to reach new listeners that never heard of your show. This is the most challenging but also the most effective way to grow your podcast. 
5. Get Leverage From Podcast Guests
Each time you feature a guest with their own following and audience, you get to reach out to their audience. Provided the guest is a fit for your podcast, their audiences should be interested in your content as well. 
Having guests on your show can create exponential growth for your show. So definitely try to reach out to guests within your niche if it fits your show format. 
6. Share Highlights From Your Show
Cut out funny, clips, and quotes from your episode that you can share on social media. This is a way to entice people to click on your podcast. 
Ideally, you want the clips to be short (less than a minute), and only feature the highlights of the episode. You could do audio-only, but video might have an even better result.
7. Share Your Episodes on Social Media
Share your podcast episodes on social media. If you know how to use the platforms and share great content, you can reach new listeners quickly. 
To succeed in social media marketing, you need to find the right group of people to promote your podcast to. Here are a few places you can look to find your target audience:
Twitter, Instagram Hashtags
Reddit Threads
Facebook Groups
Once you have found your target audience, and know exactly where you need to get your show seen, you need to provide value to this group. Do not just upload spam posts directly linking to your newest episode. It would be better if you shared a short tip or highlight to entice viewers to click. 
Additionally, make sure to tailor each post to the platform you are using so that your branding and images look beautiful and professional.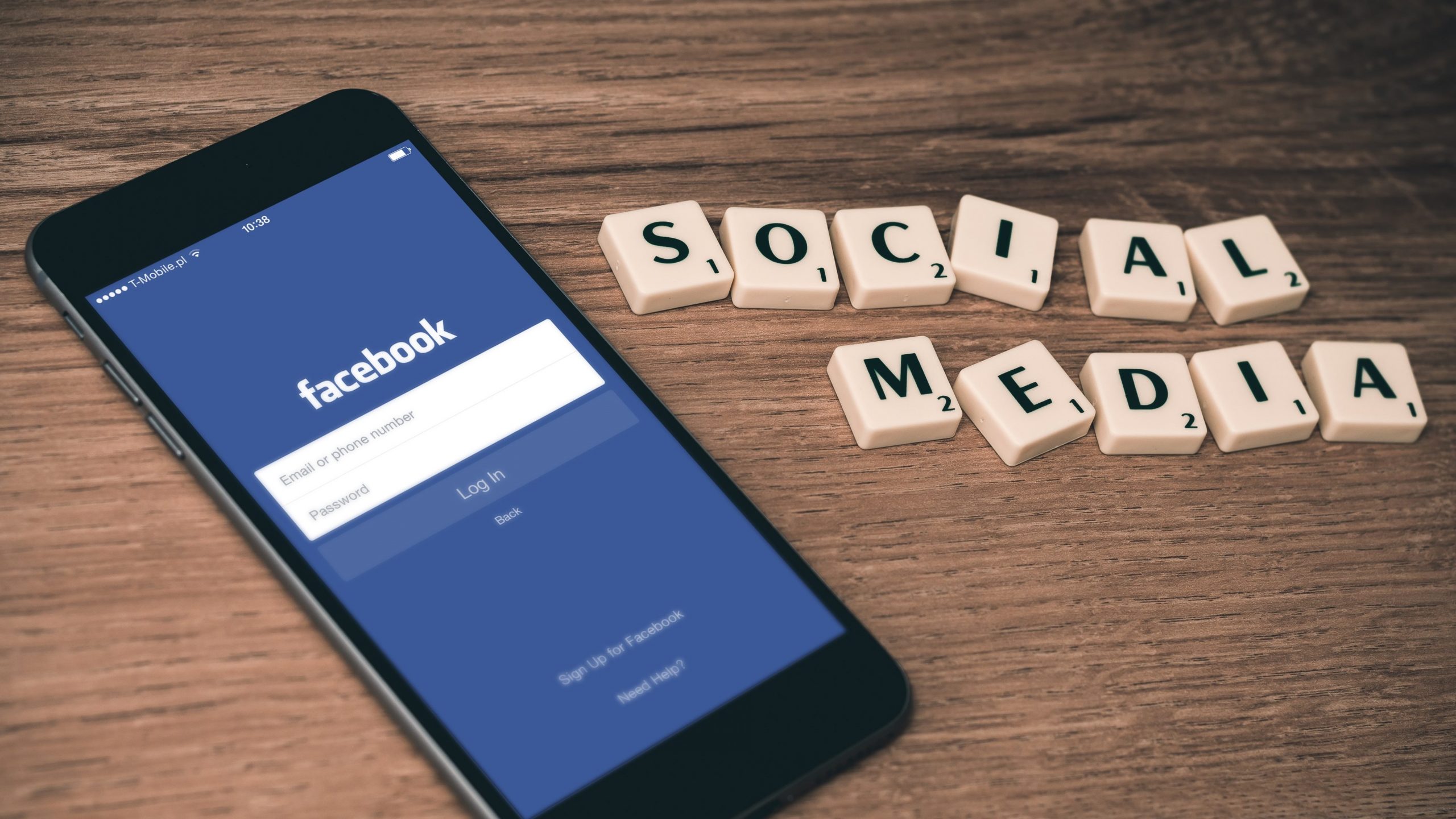 8. Live Stream Your Podcast 
You want to get your podcast seen by as many people as possible, even audiences who might not be avid podcast listeners. This is why we recommend live streaming your podcast on platforms such as Youtube Live or Facebook Live. 
While this will require some more work on your part, the result can be well worth it. Branching out your content into different mediums can help you reach new listeners and viewers.
9. Create a Blog
You can also repurpose your podcast content by creating an accompanying blog post for each episode. You could also use transcript services to quickly turn a podcast episode into the text from. 
Many people still enjoy reading, so leveraging blogging is a great way to reach this audience. In addition, blog posts can have great SEO value for your website, making your show more discoverable.
10. Be A Guest on Other Podcasts
We already covered the benefits of hosting guests on your show. But this works in reverse just as well. By guest podcasting on other shows, you can get the word out there and grow your brand.
When you are guest podcasting, you must give a clear call to action for this new audience. In addition to sharing the name of the podcast, you should also include a URL to your website's homepage or even better, a landing page where they can sign up to email newsletter and subscribe to the show.
11. Share Reviews
While most podcast directories don't put much weight on reviews, a good testimonial or review can be a great marketing tool. To people, reviews and testimonials matter, so featuring them on your website and social media could be an effective way to promote your podcast.
12. Use Paid Advertising
Finally, you also have the option of paid advertising. By using Google Ads, or Facebook Ads, you can reach wide audiences across the world. To get the most out of this type of advertising, you need to know how to craft persuasive ads and titles. Learning paid advertising typically takes some time and money, so we do not recommend this for beginners. 
In Conclusion
We hope this article provided you with a clear idea of how to promote your podcast and reach new listeners. We gave you several avenues to explore, and while it is tempting to try all of them, you should only focus on a handful. It is better to use a few marketing channels effectively than trying to do everything with mediocre results.
Promoting anything online takes some level of imagination. There are no hard-set rules on how to promote a podcast, you have to get creative and explore different options. A big marketing budget and paid advertising will only get you so far. Instead, you have to think of new and exciting ways to reach your target audience.