Every streamer has asked this question at some point; How do I get more viewers? It can feel discouraging getting little to no views in the beginning, and growing an audience as a live streamer requires a lot of time and effort.
Twitch is the largest streaming platform right now. Your potential audience is enormous. But with it also comes a lot of competition. This article gives you a clear guide for pushing through the stumbling blocks and shows you how to get more Twitch viewers.
If you want to learn more about streaming, check out more of our articles and guides:
The Keys to Growth on Twitch
Attaining any sort of viewership as a livestreamer, whether it is 10, 100, or more, depends upon various factors: The quality of your content, exposure, consistency, and networking. We will cover each of them below:
Content Quality – It all starts with the quality of your content. This means delivering the best stream possible to your audience, every time, both in production value, but also entertainment-wise.
Exposure – No matter how amazing your streams are, you likely won't get found without some level of promotion. Learn how to market your channel to grow your viewership.
Time & Consistency – This might be obvious, but the more frequently you stream, the better chance you have of getting exposure and more viewers on Twitch.
Networking – By participating in the community and reaching out to fellow streamers, new opportunities will start to arise. Build a presence online and engage with your audience and other creators.
Remember that there is always an element of luck involved, and growing your Twitch channel is not an exact science. Still, applying the strategies will give you the best odds of growing your channel.
Content Quality
Before you set out to promote your stream and gain exposure, ensure that your content is great first. Once a viewer has stumbled upon your channel, you have to deliver some value, or else they will go to the other channel that will. Facing this fact, ensure that you are creating the best streams you can. Below are some key elements of a good stream:
Video
While many obsess over resolution, it is the frame rate and bitrate that are the most important. 30fps is a great starting place and ensures your stream is running smoothly.
Audio
Good audio is a must to make a stream watchable. Invest in proper headphones or a USB microphone, and always check your levels before going live.
Additionally, the choice of music is also crucial. Twitch is very strict about using copyrighted music, so you will need to find royalty-free tracks. We recommend Youtube Audio Library or Epidemic Sound.
Layout
Invest in a good Twitch layout for your streams. So that when you show up on search, people see someone who looks professional and dedicated.
Always have a visible video box on your stream. Streams without a face cam usually get fewer views. If possible, use a green screen to remove your background from the video.
Next, you want to add nice overlays and alerts to your stream. We recommend getting them from Fiverr or Nerd or Die.
Entertainment
The technical aspects of a good stream are important, but viewers return mainly for the entertainment value. Below are some ways to improve your content and get more Twitch views:
Try different episode formats
If your content is getting stale, try something new; A new game, product, or topic.
Host special events for your viewers; Everything from charity streams to big collaborations.
Engagement
A big part of the streaming experience is interaction with the audience. Many viewers want to interact with the streamer and other people on chat. Ask your viewers questions, host chat games, and give them something to discuss.
Exposure
Even if your content is great, it will have little effect if nobody can find you. Below are strategies to gain more exposure and get more Twitch viewers.
Find What to Stream
Ultimately, what you stream will determine how quickly you grow on Twitch. This is especially true for gaming streamers. Some streamers play very niched games with a limited audience while others stream the most popular games.
As a beginner, it is difficult to get discovered if you only stream popular games, as you will have big competition. Instead, search for games on Twitch to see how many viewers/broadcasters they have. Ideally, you are looking for a game that has many viewers but fewer broadcasters.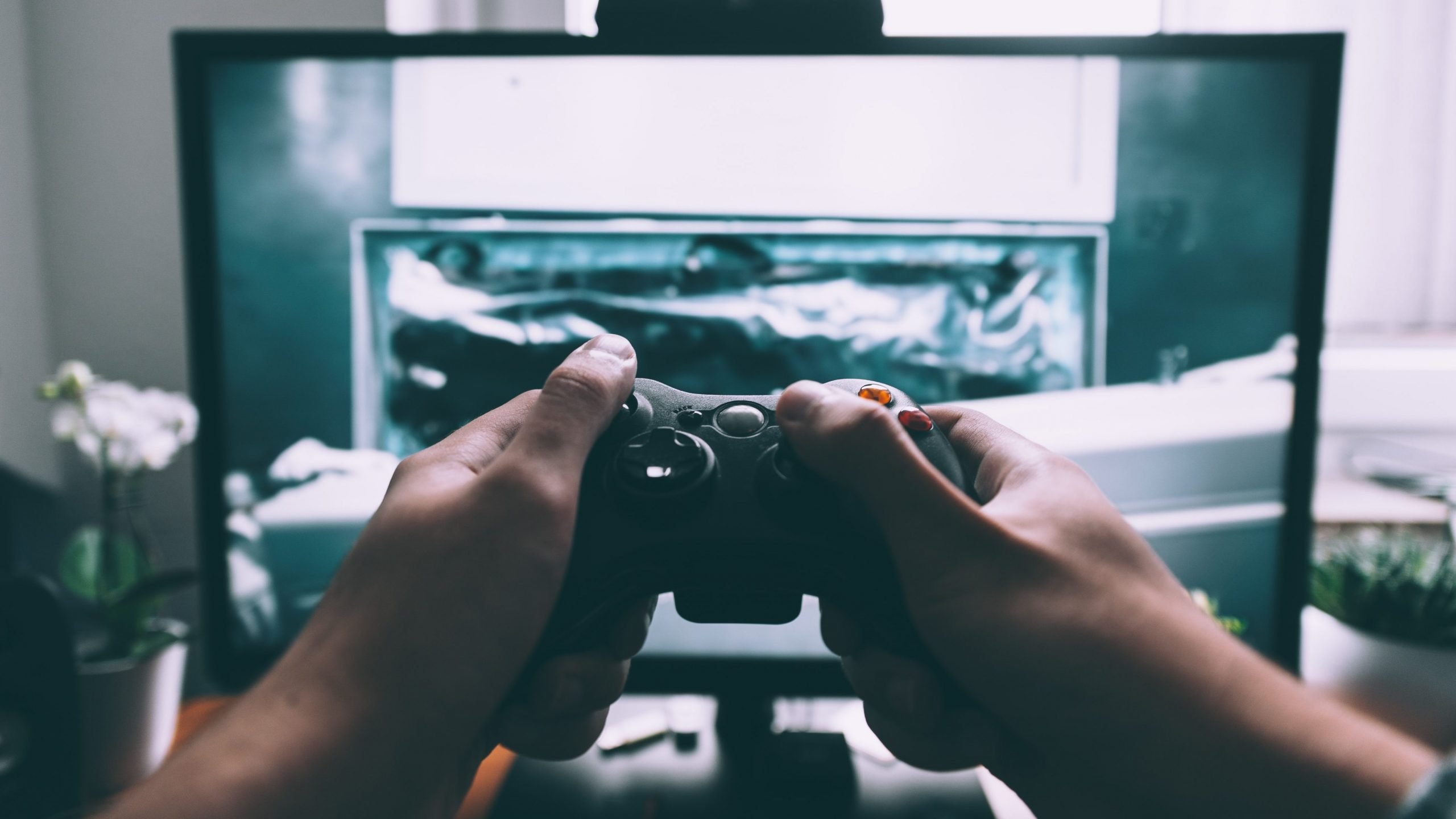 Repurpose Content
Leverage other platforms outside Twitch to reach new viewers. A common way is to upload your streams to Youtube. You can turn your content into a gaming video, a stream highlight video, or even a podcast.
Additionally, you can create a website where you have more control over your content. There you can post blog posts and other resources supplementing your streams.
Leverage Social Media
Every new streamer should use social media to promote their channel and gain exposure. By leveraging platforms like Twitter, Facebook, and Snapchat, you can reach out to new potential audiences.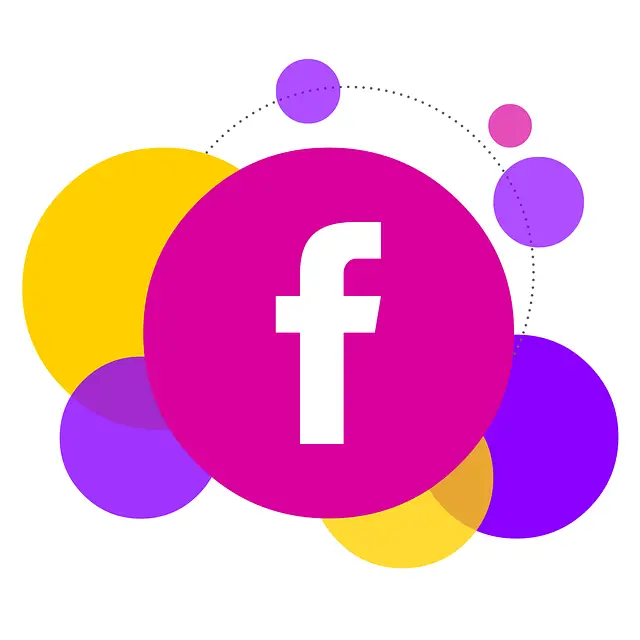 To use social media the right way, you have to provide some value to people who find you. Spammy and automated content does not look impressive. Instead, try sharing behind-the-scenes photos, inspiration, or games you like. Make your accounts feel authentic and genuine.
Don't Use View Bots
Viewbots are bots that artificially increase the view count, but they are not real people. We recommend staying away from any service offering view bots to grow your channel. It is a fishy tactic that might get you banned from streaming platforms.
Time & Consistency
Streaming Schedule
Make a stream schedule that works for you, and stick to it. We recommend streaming at a minimum 3 times/week, although you must consider how much time you have to put into it.
Then, share your streaming schedule on your panels, social media, and other places you can reach out to your viewers. This way, people know exactly when you go live and can tune in like they do their favorite tv-show.
Sometimes, life happens, and you might miss a stream, this is ok. Just make sure to tell your viewers in advance.
Consistency
Growing a viewership as a streamer is not easy. Consistency is the key here.
This is why you should go back to your "why." Streaming is not a quick way to make money or become famous. If this is your end goal, it is highly unlikely you will work consistently to get there. Most new live streamers give up way too early, seeing little to no results in the first months.
Focus on improving instead of view counts and subscribers. Always strive to make your next stream better in some way. Eventually, your content will be good enough that it will start to garner attention.
Networking
Interact With Your Viewers
Some of your most loyal viewers will also happen to be streamers. An easy way to reach out to other streamers and start building a network starts by being friendly and helping others out. Below are a few suggestions:
Host people you know when not streaming
Share their stream in your chat
Do a co-op
Promote their content
Interact with Other Streamers
By watching and participating in other channels you can meet fellow streamers on the platform. If you are helpful and nice, there is a likelihood they will follow you back.
Go to Meet-Ups & Events
There are numerous streaming events held throughout the year, both in-person and online. These are great opportunities to network with other streamers and exchange tips. If you are serious about streaming, these events are a must.
Find Your Niche
Almost everyone on Twitch is sitting at their desk playing a game. You have to ask yourself what makes you unique. What value can you provide to your viewers that they can't get anywhere else?
You should always be spending time exploring and trying new things. If you can find a way to incorporate new and original ideas into your stream, you can stand out from the crowd. Look for new topics, games, or interests. Try to embrace your uniqueness and find your niche.
In Conclusion
There are many steps you can take to catapult your channel to the next level and get more viewers on Twitch. Don't worry about executing perfectly the first time you try these strategies. But always strive to improve, whatever you do.