YouTube is a very competitive space, and channels always need to find new ways to stand out. Editing and production value are therefore essential. Many are looking to the biggest YouTubers to see what they use to edit their videos.
After all, how can we learn and create something if we don't look to the people who have done it before?
Most Popular Video Editors for YouTubers
Ask any big YouTuber what software they use to edit their videos today, and 99% of the time, they will either say Premiere Pro or Final Cut Pro. Let us take a further look at why these two in particular, and which one is more popular.
The Most Popular YouTube Video Editor: Premiere Pro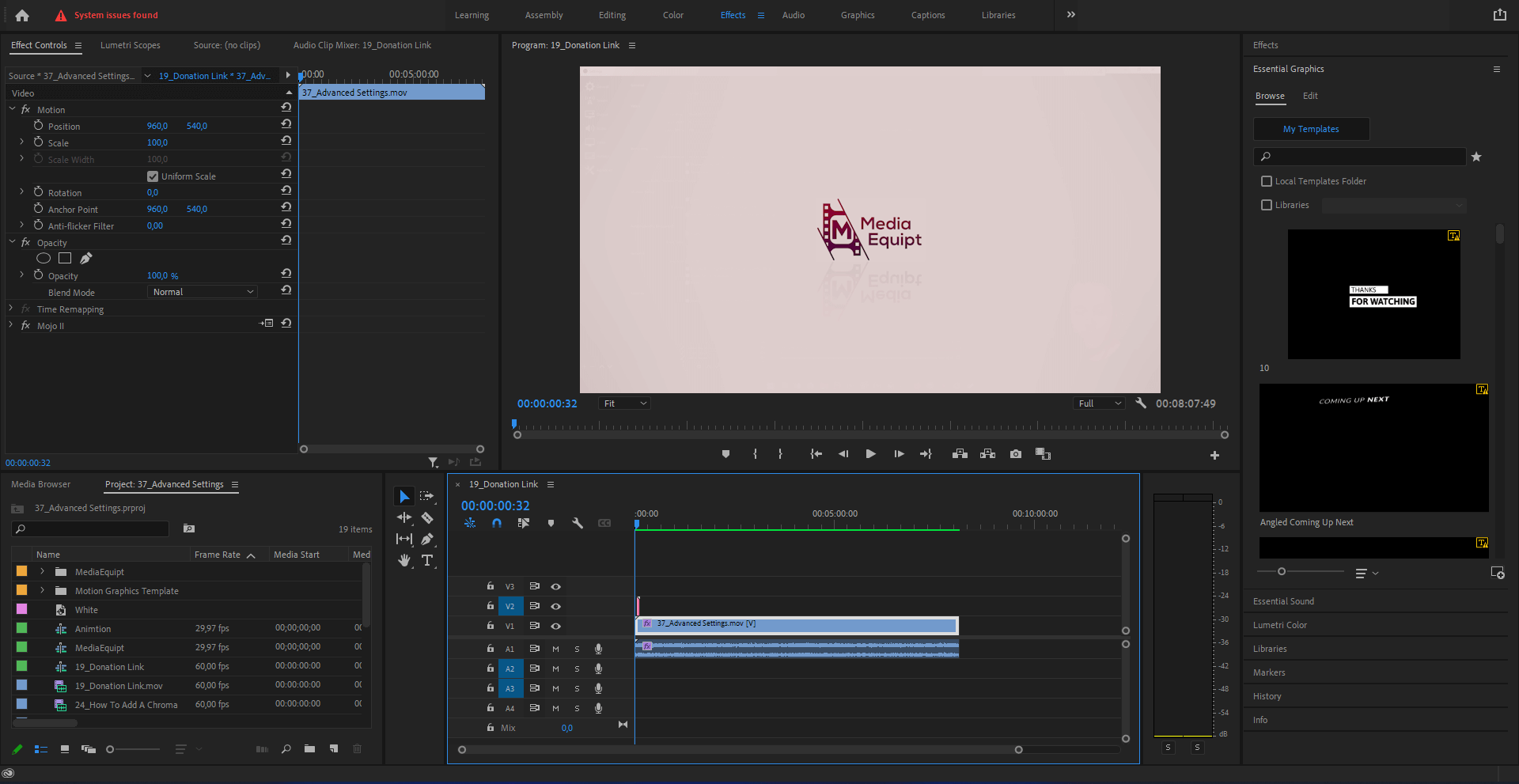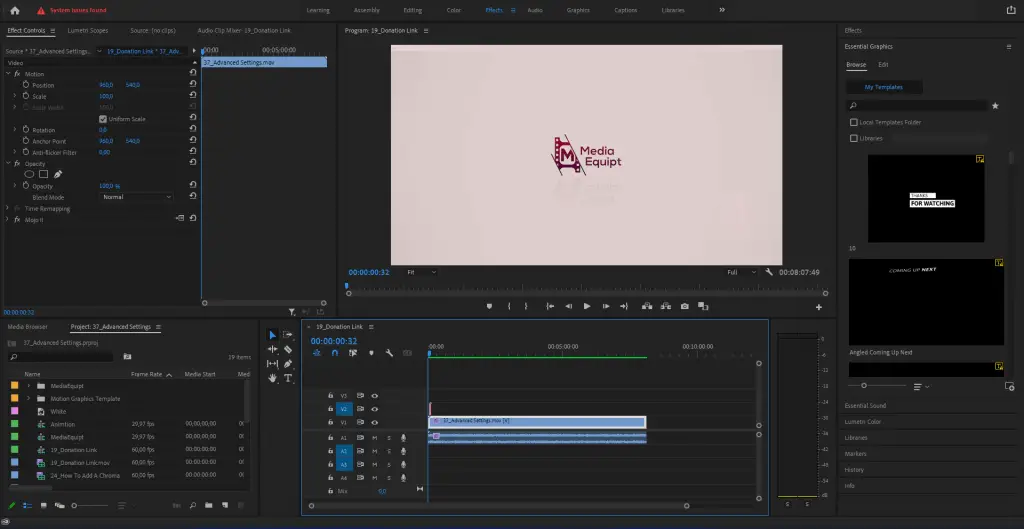 Today, most YouTubers use Adobe Premiere Pro to edit their videos. In fact, Premiere is used by some of the biggest channels like Linus TechTips, Logan Paul, and H3H3 productions.
What makes Premiere so popular is not only its many features but also because it works on both PC and macOS. That is its main advantage over Final Cut Pro. It also integrates well with other Adobe software that YouTubers use, like Photoshop, Illustrator, and After Effects.
The software itself has a great user experience, although it is tricky to learn for beginners. Yet, Premiere allows you to do virtually anything when editing videos. It has even been used to edit major Hollywood feature films like 'Gone Girl.'
2nd Most Popular Youtube Video Editor: Final Cut Pro
On the other hand, many YouTubers use Final Cut Pro, Apple's professional video editing software.
Some of the biggest channels on the platform, like Casey Neistat, Marques Brownlee, Unbox Therapy, use this video editor. But unlike Premiere, Final Cut Pro only works on Mac. We also use it when we create videos related to our content.
If you are already on a Mac system, Final Cut Pro is faster and more optimized to work on Apple computers than Premiere. Although there are some differences, feature-wise, they are almost the same.
For Graphics and Animations: After Effects
A video editor like Premiere will work just fine for lifestyle vlogging and most other videos. But if you are doing videos that require complex graphics and animations, Adobe After Effects is what you will need in addition to Premiere.
This is what many educational channels use for infographics and animated charts.
After Effects is a video editing tool that allows you to create digital effects and video animations, big channels like Kurzgesagt and Vox use it for their videos.
Honorable Mentions
All three of these video editors above require sufficient disk space and a relatively powerful computer. But they also come with a learning curve which we will cover later.
This is why some YouTubers use other editing software that might be a better fit for them and might be for you also. These are some other alternatives:
Vegas Pro
Vegas was a much bigger player in the editing space back in the day. Now, its popularity has diminished somewhat, but it is a great option for simple vlog-style videos. For more complex video styles, we recommend the other editors above.
HitFilm Express
HitFilm Express is a free video editor with surprisingly many professional features, even VFX tools. While many add-ons are available, the free version is great for beginners and simpler videos.
Premiere Rush
Premiere Rush is a scaled-back version of Adobe Premiere Pro. It is cheaper and more beginner-friendly. It also works on mobile devices, making it ideal for editing on the go.
YouTube Video Editor
As of recently, YouTube has released its own video editor. But to be honest, we don't know that many that use it. It is very barebones but allows you to make simple cuts and arrangements of clips. Since it is on the cloud, you don't need to download or buy anything. Keep in mind, though, that it should only be used on videos with really simple editing.
What Should Beginners Use to Edit YouTube Videos?
The software above is what major channels use to edit their videos on YouTube. But what about beginners?
There are learning curves with both software and significant investment involved. Before you get involved with these, we recommend that you dip your toes into a simpler video editor first. For macOS, iMovie, and Windows users, we recommend HitFilm Express.
Most editing software are very similar in both layout and features. This means you can take smaller steps to build your skill before jumping into more complex editors.
Then, once you feel comfortable with something like iMovie, you could learn Premiere Pro or Final Cut Pro relatively fast. There are thousands of tutorials online on these types of editing software. Most are free on YouTube.
What is the Best Software to Learn
If you are serious about editing as a potential career, Premiere is probably your best bet since it is the most widespread video editor right now.
Also, learning Premiere will make you better at using other Adobe software like Photoshop or After Effects, as many have the same terminology and layouts.
In Conclusion
To summarize; Most YouTubers use Premiere Pro to edit their videos today. This is because Premiere works both on PC and macOS and easily integrates with other software YouTubers use like Photoshop and After Effects. If you want to learn more about video editing, we recommend you check out our articles on the topic!