As a streamer, Twitch chat bots can be your best friend, helping you improve your streams' quality and engagement while keeping your chat clean from trolls, hate, and spam.
But what exactly are Twitch bots, how do they work? And what are the best bots available? In this extensive article, we will cover all of those questions and more. Find out what the best Twitch chat bot is for you.
What are Twitch Chat Bots?
Twitch bots are robotic moderators, keeping your chat free from spam, trolls, and offensive language. They make streaming more convenient and easier for the streamer. They react in real-time, immediately to anything happening in chat. 
Yet, even with all their wonderful features, Twitch Bots are in no way a complete replacement of human moderators, as bots only execute on absolute rules. This removes any context or nuance a human moderator would bring.
When Do You Need a Twitch Bot?
As your channel is growing and you get more views on your streams, the chat will eventually get overwhelming for you to deal with it yourself. As soon as you feel that managing your chat disrupts your live stream, you should get a Twitch chatbot to help you out. 
What Twitch Bots Do
Twitch Bots come in many forms, but they will usually include several functions.
Moderation
Moderating the chat is one of the keys to a successful stream. Unless you have a couple of twitch moderators who clean the chat for you and prevent spam, you have to either do it yourself or get a bot.
Twitch Bots are great as they offer many anti-spam features that prevent trolls and spammers from taking over your stream. It is the primary use of most chatbots available.
Analytics
Some bots collect and display useful information like the number of followers, subscribers, and more. You can look to see if there are any "spammy names" on the list, for example, or get insights into how your streams are performing. 
Viewer Engagement
Many twitch chatbots offer features that can engage your viewers and make chat more fun and friendly to your followers. Everything from song requests to automatic giveaways, minigames, and many more can be added to your streams through a bot.
Best Twitch Chat Bots for Beginners
Streamlabs Cloudbot
The Streamlabs Cloudbot is one of the most popular chatbots out there. It's a cloud-based bot that supports both Twitch and Youtube Live. Overall, it offers a wide range of features but remains beginner-friendly.
This bot keeps you chat clean and protects your channel from trolls and abuse while adding new features for audience engagement, such as polls, quotes, and special commands for viewers.
The Streamlabs cloudbot is extremely easy to install. There is a downloadable version as well, with some added features.
Get it here: https://streamlabs.com/cloudbot
Feature Highlights:
Special Commands for Viewers
Quotes
Polls & Betting
In chat-notifications
Moobot
As one of the oldest Twitch bots still around, Moobot offers a range of features with a clean and straightforward dashboard. Everything is heavily customizable to fit your needs.
Get it here: https://moo.bot/
Feature Highlights:
Anti-spam protection
Chat polling
Song requests
Scheduled chat posts
Nightbot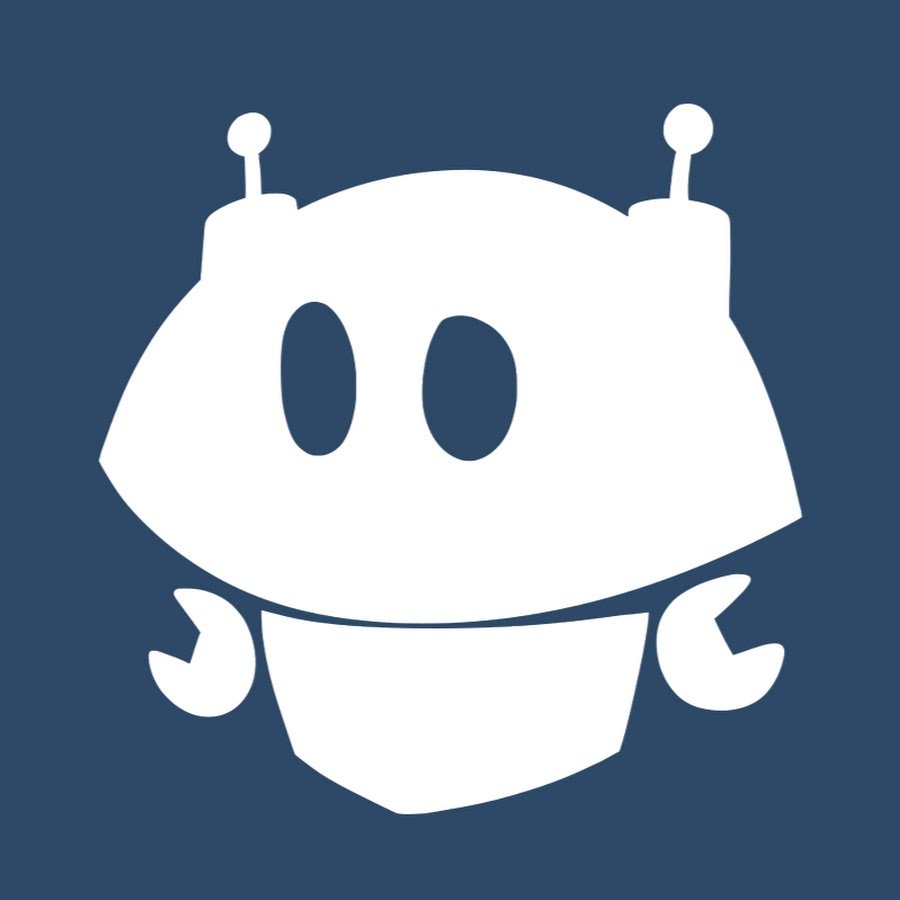 One of the most user-friendly bots on this list is Nightbots cloud-hosted bot. Nightbot is one of the most popular twitch bots out there right now and for a good reason.
This Twitch bot offers a very reliable chat moderation system that will protect you from spam and trolls. But it is also packed with many advanced features offering great viewer engagement.
Nightbot also creates chat logs with facts related to your stream, such as followers, subscribers, etc. This can give you insights into your channel and how engaged your viewers are.
Get it here: https://nightbot.tv/
Feature Highlights:
Anti Spam protection
Custom commands
Integrates with discord
Auto DJ
Chat Logs
Timers
StreamElements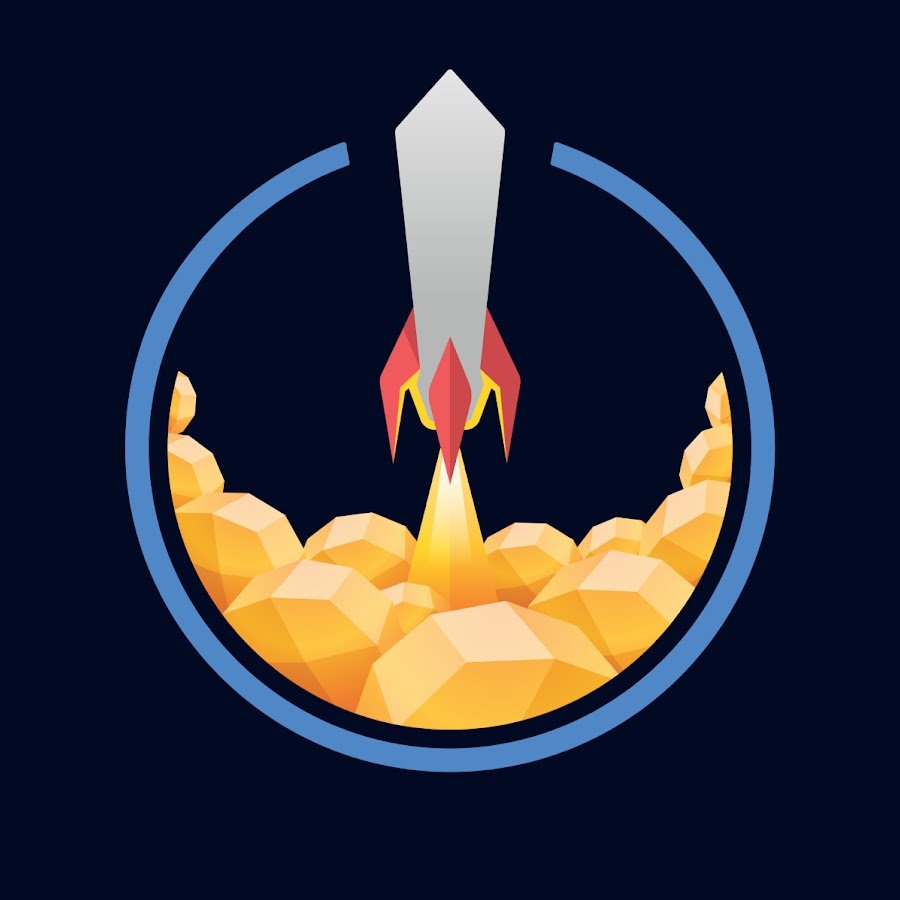 StreamElements is compatible with Twitch, Youtube Live as well as Facebook gaming. Other than all the necessary chat moderation features, it offers some other fun features as well.
The bot is also cloud-based, so it's not required to download anything to get it up and running. Because of its many features and compatibility with platforms, StreamElements is a popular chatbot used by many streamers.
Get it here: https://streamelements.com/features/chatbot
Feature Highlights:
Anti-spam chat protection
Loyalty system
Chat minigames
Alerts
Coebot
Coebot offers moderation, custom commands, Steam integration, and all the other features you might need.
Its a relatively simple bot. Although you can use custom commands, it has many premade commands that are great for streamers who want to keep things simple.
Get it here: https://www.coebot.tv/
Feature Highlights:
Moderations features
Custom commands
Premade commands
SmokeyBot
SmokeyBot keeps things simple; it does not offer as many features as other bots on this list. But the ones it does have it deals with exceptionally well.
This bot was designed with speed and agility in mind. If you need a reliable, fast bot that can deal with your chat, SmokeyBot is a good option.
Get it here: https://bot.smokey.gg/login.php
Feature Highlights:
Anti-spam chat protection
Spotify Connection
Command to update stream title/description
Best Twitch Chat Bots for Intermediate Users
Wizebot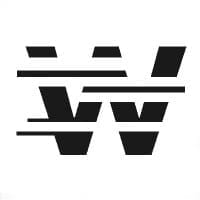 Wizebot offers some more unique features than other bots on this list. You can make use of its virtual currency, Twitter integration, or automatic giveaways, for example. It offers other fun features as well. This bot also lists your followers, un-followers, subscribers, and other analytics about your stream.
Wizebot is hosted on the could, so no software is required.
Get it here: https://wizebot.tv/index
Feature Highlights:
Integrates with Twitter
Automatic Giveaways
Timers
Virtual currency
Phantombot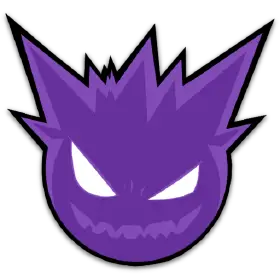 If you want a bot that offers more customization and commands, then Phantombot is for you. This is an open-source chat moderation bot packed with all features and customization you would ever need.
If you haven't guessed by now, Phantombot is targeted towards more advanced users. If you ever needed anything else, this open-source bot also has a strong and vibrant community around it that can help with add ons and tutorials.
There are three versions of the bot: Nightly, Source, and Stable. We recommend that you go with the Stable version unless you are very tech-savvy or want to test the newest features.
Get it here: https://phantom.bot/
Feature Highlights:
Advanced Chat moderation
Stream controls
Chat games 
How to Choose the Best Twitch Bot for You
As you probably noticed above, Twitch bots come in a variety of different features and perks. You need to be clear about what you want your bot to do and how technical you are willing to get. 
For example, if you just started with streaming, it might not be ideal to start off with Phantombot right away. Instead, Nightbot or Moobot might work a lot better. Consider your experience level when choosing a bot for you.
How to Add Bots on Twitch
Nowadays, many bots are cloud-based, meaning that you do not have to download any software. Then there are other bots where you have to install locally. The files can usually be found directly on the respective bots website.
In Conclusion
We hope you enjoyed this extensive article on Twitch moderation bots. Twitch bots can make it a lot easier for streamers to focus on other things than in chat. They can also help boost engagement and provide useful insights. Good luck with picking your Twitch Bot!