Are you looking to give some life to your YouTube videos? If yes, then try incorporating light leak overlays in your video editing. Light leak overlays are highly versatile, drag-and-drop components that can make a massive difference to video posts.
As is suggested by its name, a light leak is diffused lighting leaking from the edges of shots. It is a well-known effect generally used by video editing individuals to enhance the environment and mood and add life to otherwise dull footage.
Nowadays, video editors and filmmakers don't need to capture this effect on camera. They have the option of dragging and dropping light leak overlays onto their footage directly during the post-production stage
.
What Is So Special about Light Leaks?
One of the best things about light leaks is not just that they make the videos really beautiful, but that they are easy to use as well. Compare that to spending hours on After Effects trying to create something similar.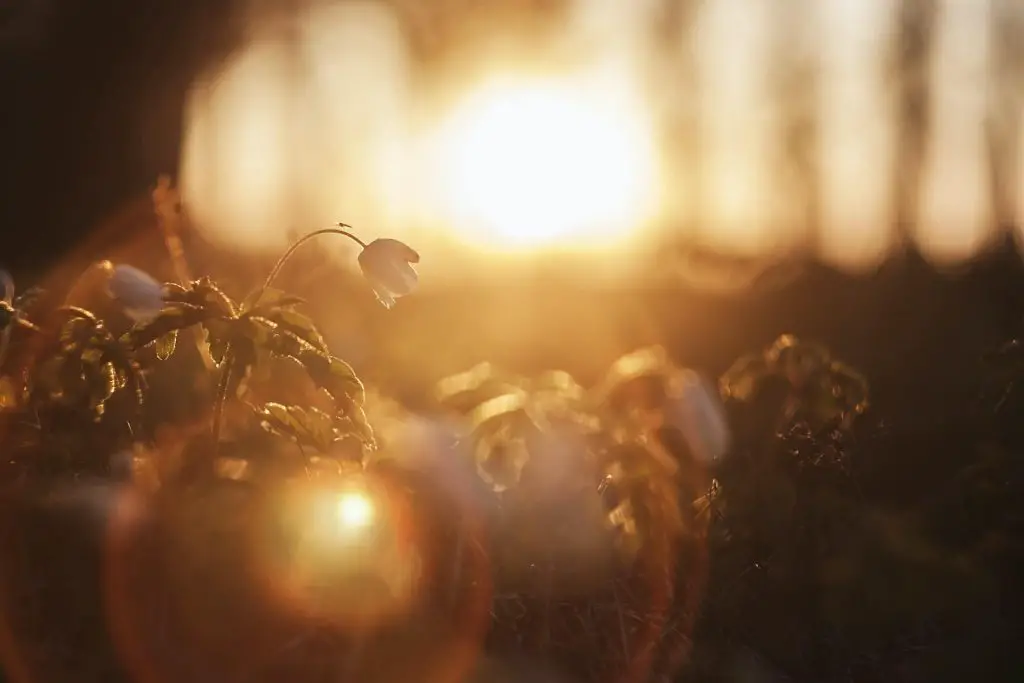 Below are our primary reasons why you should incorporate light leaks into your YouTube videos.
1. Getting the Look That You Require
One of the best things about light leaks is they are highly versatile. Users can easily change their duration, hue, and color by using the video editing tool of their choice. Just add in some effects here and there, and you will surely be able to achieve the light leak overlay look for your video that you are looking for.
2. Warming and Elegant Effect
To create a warm and elegant effect in your video, edit the light leak's color to offer it a golden appearance. The golden color should match the color of the sunset. This will give your video a romantic appearance.
Also, try increasing the duration of the footage too so it will last longer and will create a very calming effect. The elegant, warming effect works best for the wedding visuals.
3. Fast-Paced, Action Effect
You can add a sense of forwarding momentum and movement to your footage simply by altering the duration of the light leaks. The fast, flickering style will offer your shot a kind of energetic punch. This is one great way of showing speed and movement.
4. Sci-fi, Slick Look
If you are looking to offer a futuristic kind of shine to your video, offer your light leak a cold tone of blue. This effect will surely offer your shot a slightly clinical, high-tech effect, depending on what you require.
5. Hipster, Retro Look
Since light leaks simulate older film effects, they come as one of the perfect ways of creating a hipster, retro, or vintage appearance. You can increase this effect by going for a high-contrast, beached appearance. This will help you in replicating an old movie-burn effect.
Light Leaks: Using Them for Varied Purposes
You can use light leaks for varied purposes, such as adding a perfect ambiance, giving some overlay transition, or luma matte transition. Now, let us discuss them in detail below: 
1. For Adding Ambience
This is probably one of the most popular ways of using the light leak overlay effect. It is majorly used as an ambient element to give an authentic appearance to any footage. While shooting live light leaks right on set is always possible, the best is to add them in posts. This way, you will be having more control over the final product or image.
It is true that light leaks initially started as the tools for offering a vintage appearance to videos. However, the use of these overlays has expanded with time, and now it is quite common to find them in wedding videos, modern films, product demonstrations, and lifestyle documentaries.
Simple light leak overlays into projects can change the feel and the look of a video dynamically.
2. Overlay Transition
Yet another good way of using light leak overlays is organic transition. These come as great alternatives for the in-built transitions. Here again, the perfect way of using light leaks as effective transitions is by finding the point of maximum brightness in the transition and then setting an In point.
Complete this process, and you will easily drag your shot into the timeline at a certain point of transition. Now drag out the In point to include the beginning part of the transition. If the light leak you are using has not taken up the whole frame with sheer brightness, add rapid cross-dissolve for smoothing the transition.
3. Luma Matte Transition
This is a modern way of using light leaks. The process generally involves using light leaks as luma masks for revealing clips and footage. This is one exciting way of transitioning between two shots.
You can use After Effects to do this in the best way possible. Hypothetically, you can also use different video editing tools for pulling off the same procedure.
In Conclusion
Overall, light leak overlays are a great way to enhance your youtube videos' look and feel. These stunning lighting effects come as quick ways of adding a romantic or dream appearance to creations.
They are perfect for use in sports scenes, music productions, weddings, promos, motion graphics, fashion shows, and other video assignments: Light leaks also work for filmmakers and video editors looking to offer aesthetics to their videos. You can give your videos a vintage appearance and feel, create cool transitions in-between clips, and make some of the most dynamic slideshows.