You have finished a video shoot; now, it's time to show some creativity and bring your video to life. Yes, we are talking about one of the most interesting parts – video editing. If you are new to video editing and are looking for ways to edit videos to turn them into stories, you are in the right place.
In this article, we give you the best guide to learn video editing by yourself without paying for expensive courses and online. In addition, we will also cover some good-to-know tips when starting out.
Best Ways to Learn Video Editing
Use a Fast Computer
Regardless of if you are using a macOS or Windows device, make sure it works at an optimal speed. Your video files are huge in volume and will require more CPU resources. An average computer with general specifications won't work well with your job requirements. Ensure to buy one with higher system specifications, such as a 500 GB SSD and an 8 GB RAM.
It will allow you to select and open your files faster without wasting considerable time on slow rendering. Apart from that, you should take note of the graphics card integrated into your system and make sure it's from the house of AMD or Nvidia.
Pick Right Video Editing Software
A fast and optimized computer is only worth it when you have the right set of video editing applications and tools and vice-versa. Identify your requirements and then invest in buying software that fulfills your video editing demands. While you may find a dozen of options in Windows, there are a few software apps compatible with macOS.
When it comes to uploading, editing, rendering, and exporting multiple videos on your computer, your software has to be dynamic. An impressive user interface enhanced features, and responsive functionality are vital to software. To pick the right one, evaluate your needs and then compare the most relevant options available in the market.
Optimize Sound Effects
The right sound effects are essential to make your video engaging and interesting. You will need software that can add amazing sounds to the video and sound output that can help you evaluate these effects. If the sound on your system is not working appropriately, you can fix it by implementing DIY resolution procedures.
Check the volume and press F12 to turn up the sound volume. If it doesn't seem to help, try running maintenance scripts or check the sound settings. Try to connect a Bluetooth device to check the volume. For more information on what's causing the sound problem, you need to check if there's any third-party application interfering with the video editing software.
Focus on Close Angles & Takes
While editing your video, focus on the close takes and angles to give a more realistic effect. Closer shots will display your video in a better way, giving it an impressive touch. Choose the best angels to represent your story in an interactive manner to your audiences. Browse the internet and find out some helpful video editing tutorials to enhance your knowledge.
For better video quality, use the rear camera and shoot in a horizontal or landscape mode. If the focus is not right, even the scenically beautiful shots do not seem to add any weightage to your video. Try to pre-plan your shots from the beginning to the end and plan your sound effects accordingly.
Learn Industry Terms
Video editors usually make use of industry-specific terms while working, so knowing these terms will help you understand them more effectively. Learning the video editing vocabulary will enable you to work in alignment with your senior video editors in the industry or within the company.
It makes you look more professional while you are applying for a similar role in a new organization. Moreover, it displays how acquainted you are with your job tasks. Some of the common terms include L-Cut, which means that the video precedes the audio, and J-Cut, which indicates that the audio preceded the video, and so on.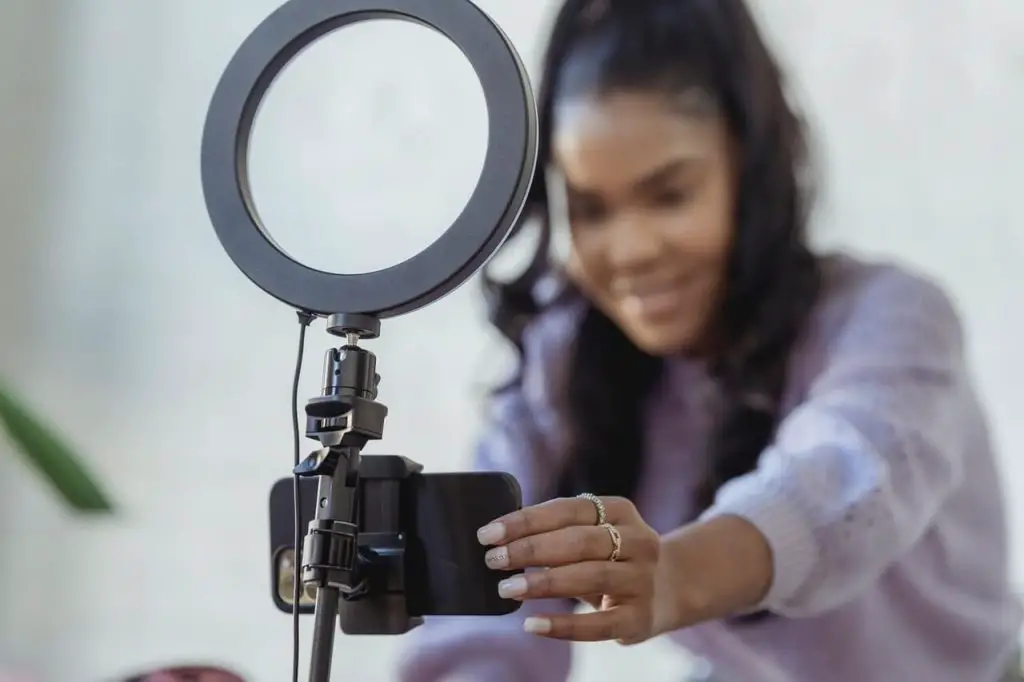 Create Video Essays
If you spend some time making video essays right at the beginning of your career, you will be able to learn new things and polish your video editing skills. You can start with developing an idea, looking for resources, writing a script for your essay, setting a schedule, and filming and recording the stuff.
Once you're done with all these tasks, you can finally try to bring your imagination and shots to a story format. Make sure to add excellent graphics and top-notch audio effects to make an interactive story. You can use Free tools like Canva or Adobe Illustrator if you are a beginner and upgrade your skills.
In Conclusion
Video editing is an interesting task which allows you to display your creativity and out-of-the-box thinking. It reflects your thought process and understanding of various professional tools and applications. When you start working on a project, make sure to focus on every single detail to turn your creative work into an amazing masterpiece. We hope this guide will help you learn video editing in no time!